Single Canvas Prints
Basic yet highly effective father's day gift to cherish the special moments
8"x8" Canvas Prints

12"x8" Canvas Prints

16"x20" Canvas Prints

18"x24" Canvas Prints
Hexagon Canvas
A unique gift to make this father's day as special as your love for him
Hexagonal-1

Hexagonal-3

Hexagonal-4

Hexagonal-5
Wall Display
A personalized father's day gift which is as grand as the bond you share with your dad
3 Panel Display

4 Panel Display

5 Panel Display

7 Panel Display
Photo Collage
A unique father's day gift to express you treasure every moment spent with him
2 Photo Collage

3 Photo Collage

4 Photo Collage

5 Photo Collage
Split Canvas Prints
Split the pictures creatively to splatter the unbiased and indispensable relation
2 Panel Display

3 Panel Display

4 Panel Display

5 Panel Display
Framed Print
Adorn your most loved moments with a unique frame
8"x8" White Frame

12"x8" Black Frame

11"x14" Brown Frame

12"x18" Beaded Walnut
Photo Pillows
Cuddle your most cherished moments with this unique father's day gift idea
12"x12" Photo Pillows

14"x14" Photo Pillows

12"x18" Photo Pillows

16"x16" Photo Pillows
Photo Calendars
Gift your dad something that reminds him of you with the dawn of every day.
Desk Calendars

Wall Calendars

Poster Calendars
Wood Prints
A commendable amalgamation of class and creativity
Out of Stock

8"x10" Wood Prints

10"x10" Wood Prints

Out of Stock

11"x14" Wood Prints

16"x20" Wood Prints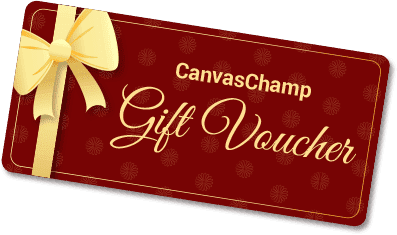 Left It Too Late? Go The Gift Voucher!
The love for parents has a special space in our souls. Then why to compromise while expressing? Make this father's day special for your mom by gifting her a personalized father's day gift to tell her how much they mean to you.