Custom Woven Blanket Size
Every blanket tells a story, pick any size that suits your requirements
Why Woven Blankets From CanvasChamp?
Get the best customer experience as we deliver high-quality products that surpass your expectations.
Weave your best memories into our custom woven blankets.
Choose More Styles From Photo Blankets
Don't limit your styling with a single woven blanket; check out our wide range of photo blankets.
Turn Your Warm Memories into a Cozy and Custom Woven Blanket
Get a comfy feel during the chilly cold nights with your favorite photo printed on a personalized woven blanket. Forget all your fatigue and troubles by snuggling with your partner in a custom woven blanket and make your bed look more appealing so that no one can say no to falling on it.
These woven blankets are made with 100% cotton and have tasseled edges. Don't worry about customization; we have easy-to-use designing tools to personalize your premium-quality, photo-printed woven blanket. Want to gift it to someone you care about? Worry not - we offer hassle-free delivery anywhere in the USA.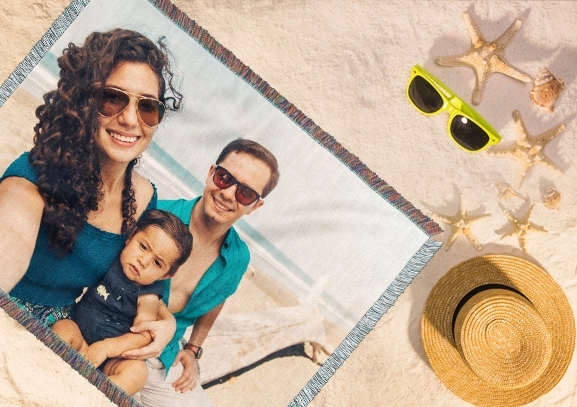 Woven Blanket Not Only Comfy But a Stylish Too
Give your favorite photo a unique way of flaunting with a custom woven photo blanket. Enjoy the comfiness of woven knitting with a personal touch, or use it as a decorative piece in your room.
Whether you are looking to lounge on the couch or cuddle up in the bed, this comfy and super-soft personalized woven blanket is made for you. This custom woven photo blanket is lightweight to carry and easy to clean.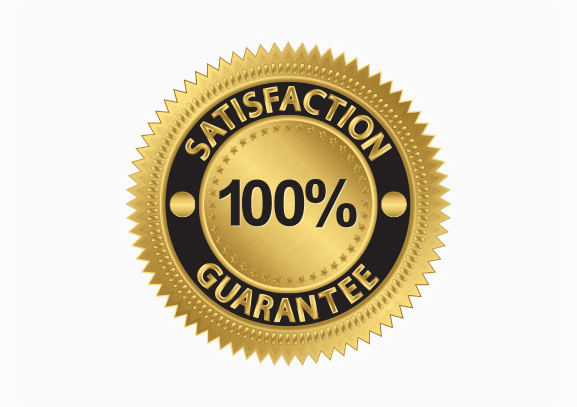 100% Customer Satisfaction- We Know They're King
We are known to deliver what we have promised and always work with a customer-first approach. We aim to offer the best possible customer service and proudly say that we successfully bring 100% customer satisfaction.
Whether it is related to our product material or weaving process, you can ask us anything. Our customer support team is always online to resolve all your queries and concerns. Let's connect now!
Q: Can we print messages on the woven blankets?
A: Yes, you can customize woven blankets the way you like. Add any text message you want to convey. Choose your choice of font, style, and color at CanvasChamp.
Q: What if the blanket is not up to the mark?
A: We take due care to customize your product and pack it into a protective box for extra safety. Still, if you feel something does not match your expectations, connect with our customer support team, and we will help you.
Q: What about its cleaning process? Is it machine-washable?
A: You don't need to spend any extra money and time to get it dry cleaned. You can wash it in a machine in gentle mode with mild detergent, but don't use bleach in any condition.
Q: What kind of material did you use? Is it comfy enough?
A: Our exclusive woven blankets are made with 100% cotton hanging tasseled. It keeps you warm and makes you feel cozy in winters.
Q: How can I customize my blanket online?
A: We have an easy-to-use design tool, where you need to follow some basic steps, including - select a size, upload the image, and pick a layout and that's it; you are ready to place an order.