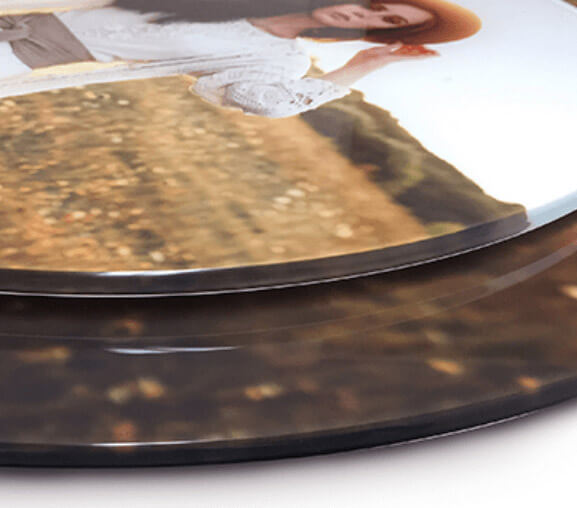 Double Layer Acrylic Frame Specifications
We print your favorite photos on quality acrylic material and offer multiple sizes and hardware options to best fit your needs.
Material:- Acrylic
Thickness:- 4MM
Hardware Option- No Hanging Kit, Table Stand, Stand Offs & Acrylic Stand
Shapes: Circle, Square, Rectangle
Take a look at our size options and follow the key to see their hardware options: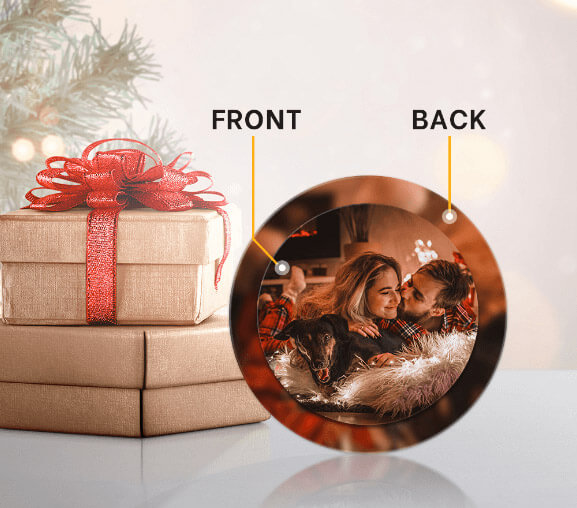 Custom Double Acrylic Frames are Great For
Birthdays
Anniversary Gifts
Christmas Gifts
Living Room Decor
Dining Room Decor
Office Space Artwork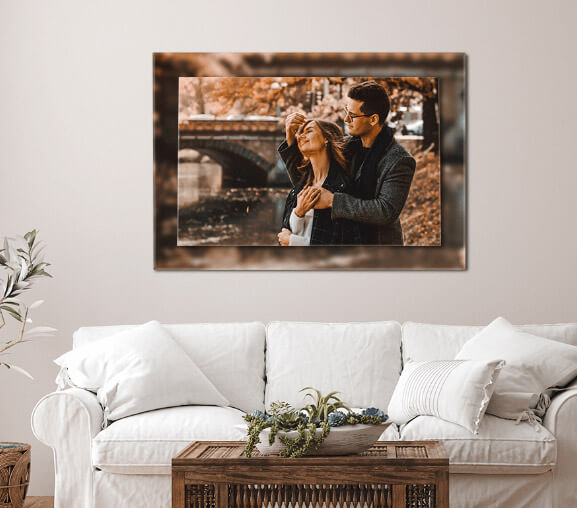 How to Create Your Custom Double Acrylic Frame
Before customizing your double acrylic frame, think of which room you'll be placing this artwork in.
Once you've determined where the frame will be displayed, choose one of your favorite images to add and bring to life with the vibrant effect of acrylic backing.
We recommend using high-resolution images. This will ensure your image is properly displayed against the acrylic material and is not pixelated or blurry once printed.
The best type of images to use for this acrylic frame are JPG, PNG, JPEG formats.
FAQs:
Are clear acrylic prints available in circular shapes?
Currently, we only offer rectangular shaped prints. This shape can be vertical or horizontal.
How do I clean my clear acrylic print?
We recommend avoiding any harsh cleaning products. For best cleaning results, simply use a cloth and lukewarm water and pat dry with a paper towel.
Are they scratch proof?
Clear acrylic frames are not scratch resistance. We recommend handling them carefully while assembling and avoid placing them next to sharp objects.