Work On The Go
As an artist you would know that all it takes is moments that can inspire you to make a masterpiece. With the help of canvas paper pads, you can immediately out down your ideas into black and white and work on it when you get back.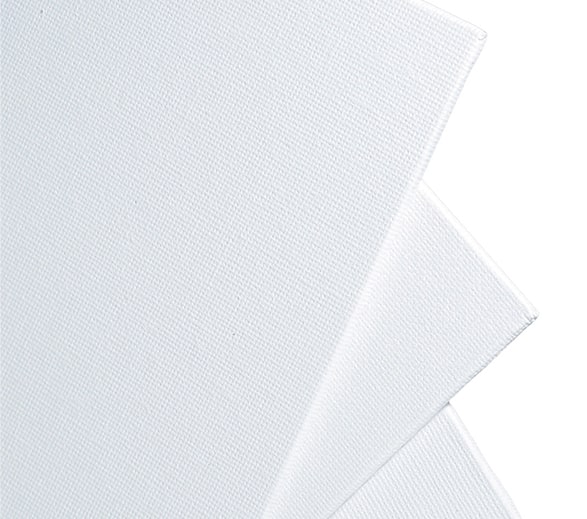 Features of Canvas Paintings Pads
The canvas pads from CanvasChamp have the following exclusive features:
Wrinkle free
Titanium based
Non acidic
Resistant to fungus
Come in a pack of 10 having cotton canvas sheets of 7 oz
Available in multiple lengths (9 x 11, 12 x 16, 14 x 18, 16 x 20, and 18 x 24)
Smooth and fine to touch
Can be used with a variety of drawing mediums
Order Discount Canvas Pads today
If you are looking for the best canvas pads, look no further than CanvasChamp. We offer special discounts on canvas pads and you will get them in the finest quality and in the most affordable prices. Order now and get the best deals.
We Guarantee You'll Love It
Premium Quality Photos on Canvas Prints from CanvasChamp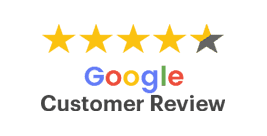 Buy With Confidence
We love all the Canvases we have received from CanvasChamp!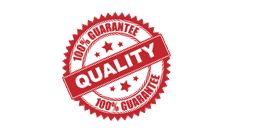 Quality Promise
We want you to love the product you get, not Just like it.
CanvasChamp the "CHAMPION" of Home Decor Printing
Join 1000's of other customers who've experienced our excellent products and friendly customer service in preserving their memories.
Lighting Fast Shipping

Top Notch Customer Services

Lowest Prices Guaranteed!

High Quality Materials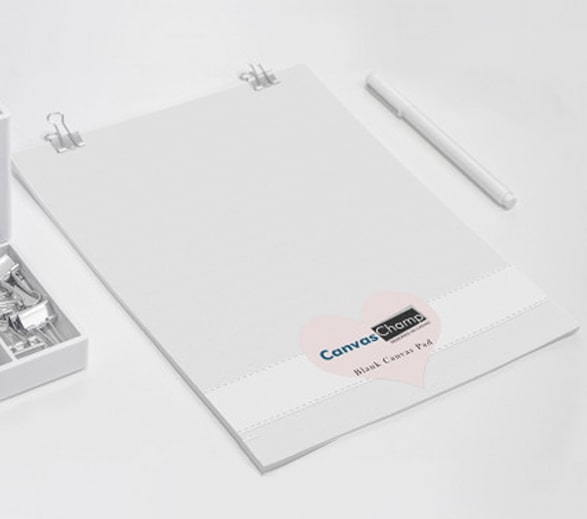 Canvas Pads Info
Canvas Pads Durability Makes Them Favorite among Artist
Artists can use a variety of different mediums on a canvas pad to create their drawing such as oil paints, acrylics, pastels, oil sticks, and even create a mix and match drawing using different drawing mediums. The portability of the canvas pad is one of the reasons why beginners and at times, even the most experienced artists are more inclined to purchase a canvas pad, keeping one with them when travelling the world, city, or state.
The ability to put down on their thoughts immediately on paper is a big thing for artists who never know what will inspire their next masterpiece. Our canvas pads will not wrinkle either, as they are made using the toughest materials. In one pack of canvas pads, you will receive ten 7 oz cotton canvas sheets.
Other qualities of canvas pads are that they are non-acidic, titanium based, triple primed, and fungal resistant. The canvas pads are available in the following lengths, 9 x 11, 12 x 16, 14 x 18, 16 x 20, and 18 x 24. The prices of the canvas pad differ, as they are priced according to the sheets length. Still, you will find that even the highest length is quite affordable.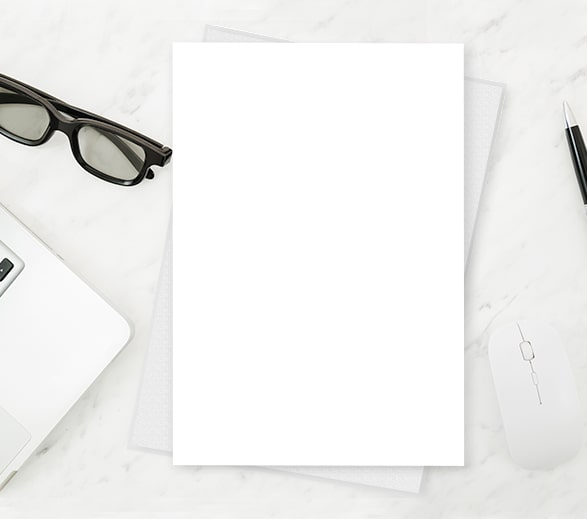 Technical Specifications
Canvas Pads - Technical Specification
Every beginner artist starts his/her career with a canvas pad, as it is the first medium used by most artists to broadcast their talents. We think every artist can say confidently that he/she own a canvas pad and continue to work on a canvas pad. Even the most expert artists who have gone to using complex mediums to explore their hidden talents probably have a canvas pad that they still regularly use.
Since you can use a variety of different drawing medium on canvas pads such as oil paints, acrylics, pastels, oil sticks, and a combination of more than one to draw, canvas pads will always remain the mainstay for artists. Depending on the size of your drawing, you can choose between the following varying lengths, 9 x 11, 12 x 16, 14 x 18, 16 x 20, and 18 x 24. Our canvas pads are made from 7 oz cotton, are fungal resistant, triple primed, titanium based, and non-acidic. With a purchase of a canvas pad, you will receive ten sheets. The texture of the canvas sheets is fine to the touch, ensuring that your drawing medium smoothly glides over the sheet. Out of all the benefits, the benefit that stands out the most is the flexibility of using it with different drawing mediums.
Ask About Canvas Pads And Get Answer In Email.