Retail, Hospitality, And Commercial Art Display Solutions
Commercial artwork exclusively available for any industry or space to enhance the decor.
We offer commercial artwork for restaurants, retail stores, and any business that needs to enhance the look of their space. When it comes to the hospitality industry, we offer commercial artwork for restaurants that helps attract more customers. If there is a theme for your restaurant, let us know and we will design corporate art pieces to match your theme. You can also send us your desired images or artwork to get commercial art for your restaurant walls. Our commercial wall art for the hospitality industry can turn your customers' experience around and give you a chance to retain them.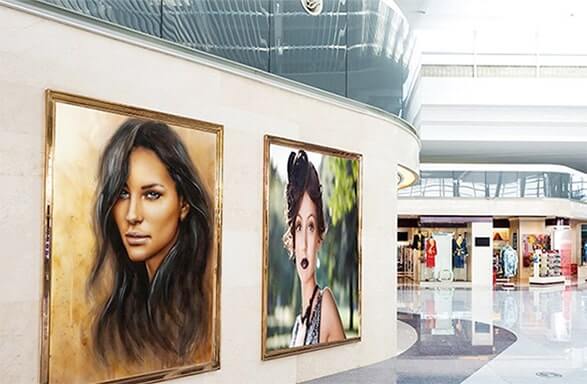 Get Impressive Artwork for Office Space to Inspire Everyone!
Our office pictures will add meaning to the working environment, boosting employees' ability to brainstorm new ideas and feel high spirited even on the busiest days. We can also print spectacular artwork for office wall with your product images. You can also get product displays printed from CanvasChamp to add details to your space.
Office Wall Art Ideas That Sell Your Business!
Working in a colorful, artsy, and creative environment is directly related to employee productivity, performance, and attitude. Therefore, if your office walls are empty spaces, get in touch with us to fill them with impressive office canvas prints.
Get in Touch
Let us know how to get in touch and we'll get back to you with fantastic pricing for your office art.