CUSTOM DIARY FOR EVERY USE
Custom Diary for Work

Custom Diary for Personal
Wife Photo Diary

Husband Photo Diary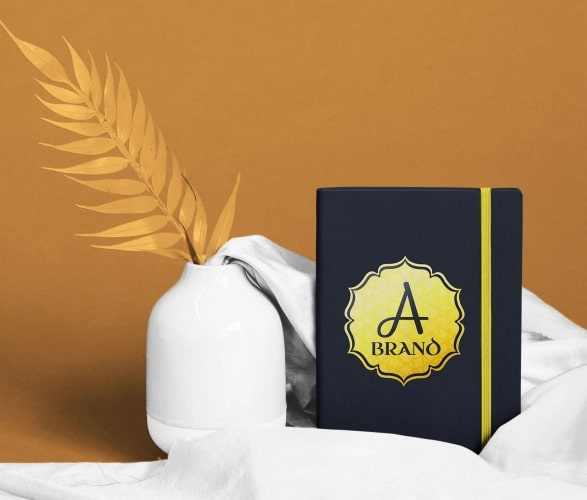 Customized Diary with Logo
Use your personal or company logo to create a custom diary stamped with pride. Customized diaries with logos are perfect for personal use, keeping track of work information, giving out as employee gifts, fundraiser gifts, and promotion gifts!
FAQs on Custom Diary
Q: What is a photo diary?
A: A photo diary is a diary customized with your own photos.
Q: What is the use of custom diary?
A: A custom diary is useful for writing your thoughts, writing photo captions, and gift giving to friends and family.
Q: How to make a photo diary?
A: Go to CanvasChamp's custom diary page and use your photos to create a photo diary!
Q: How to customize your diary?
A: Customizing your diary is easy when you use CanvasChamp's online custom diary page.
Q: Where to order custom diary for United States?
A: Custom diaries can be ordered in the United States from canvaschamp.com