NEW YEAR LIMITED-TIME SALE
ENDS IN
SITEWIDE BIG DEALS ON NEW YEAR 2024
GET READY FOR 2024 WITH CUSTOM PHOTO CALENDARS
Get your personalized calendar with huge discount. Use coupon code: CAL20 and avail extra 20% Off on orders over $100.
THE LOWEST PRICES EVER ON NEW ARRIVALS!
SAY HELLO 2024 WITH THESE EXCLUSIVE OFFERS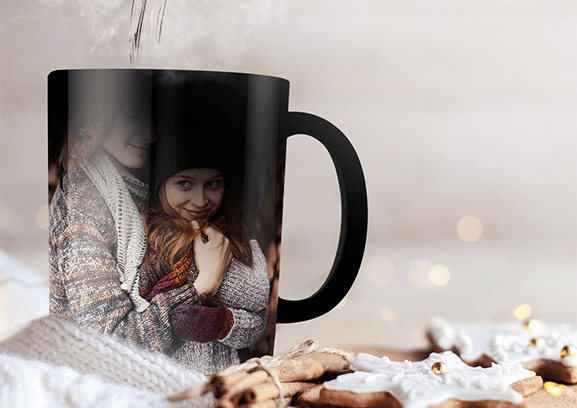 Shop Till Your Cart is Full on This New Year Sale
This New Year's Eve, take advantage of our outstanding deals on custom photo products with CanvasChamp. The new year countdown is upon us. Welcome in 2024 with items you'll love at prices you'll love! Check out our New Year's Eve sale while celebrating with your family and friends. Treat yourself and your loved ones to custom items like a personalized photo calendar or a motivating quote canvas print to get the new year started right!
FAQs - New Year Deals
What kind of products do you sell on New Year's?
All CanvasChamp products that are normally sold will still be available for purchase on New Year's Eve. From metal prints, to acrylic photo blocks, canvas prints, and more, it's all on CanvasChamp.com!
Can I customize my New Year photo items?
Yes! New Year's photo items can be customized using the CanvasChamp customization tool.
How do I order New Year gifts online?
You can order New Year gifts online at CanvasChamp and customize them with your favorite photos!
How many photos can I use in a custom gift for New Year?
Depending on which CanvasChamp product you choose to purchase, you can add up to 24 different photos to your product!
Can I make New Year photo gifts on my phone?
Absolutely! Our customization tool makes it quick and easy to create beautiful photo gifts for the New Year right from your phone.
Can I edit the photos on my gift?
Of course! You can make any changes to your photos through the CanvasChamp customization tool.
Which image file type should I upload?
CanvasChamp accepts files including: PNG, JPG, and BMP files up to 25MB.
How many days does it take to ship a product out?
CanvasChamp shipping is super fast! We have Standard (6-7 days), Express (5-6 days), and Priority (3-5 days) options, all carried out by trustworthy shipping companies.
Are there any additional promos or deals going on?
You can check out the offers page on CanvasChamp.com to stay updated on any ongoing deals!
Will it be here by the holidays?
Absolutely! Order by December 10th for standard shipping to get your products by the holidays!
How can I find or track my purchase?
You can track your order through UPS and FedEx.
Do you offer gift cards?
Yes we do! CanvasChamp gift cards are available for purchase, and make great New Years presents.
What payment options are there?
CanvasChamp accepts payments from Paypal, Visa, Mastercard, American Express, and Discover card.