60% OFF ON METAL PHOTO PRINTS | PROMO APPLIED!
TODAY'S SPECIAL:

Extra 50% off for 2nd & additional prints

| USE CODE:

METALSALE
Metal Prints
60% OFF ON METAL PHOTO PRINTS | PROMO APPLIED!
TODAY'S SPECIAL:

Extra 50% off for 2nd & additional prints

| USE CODE:

METALSALE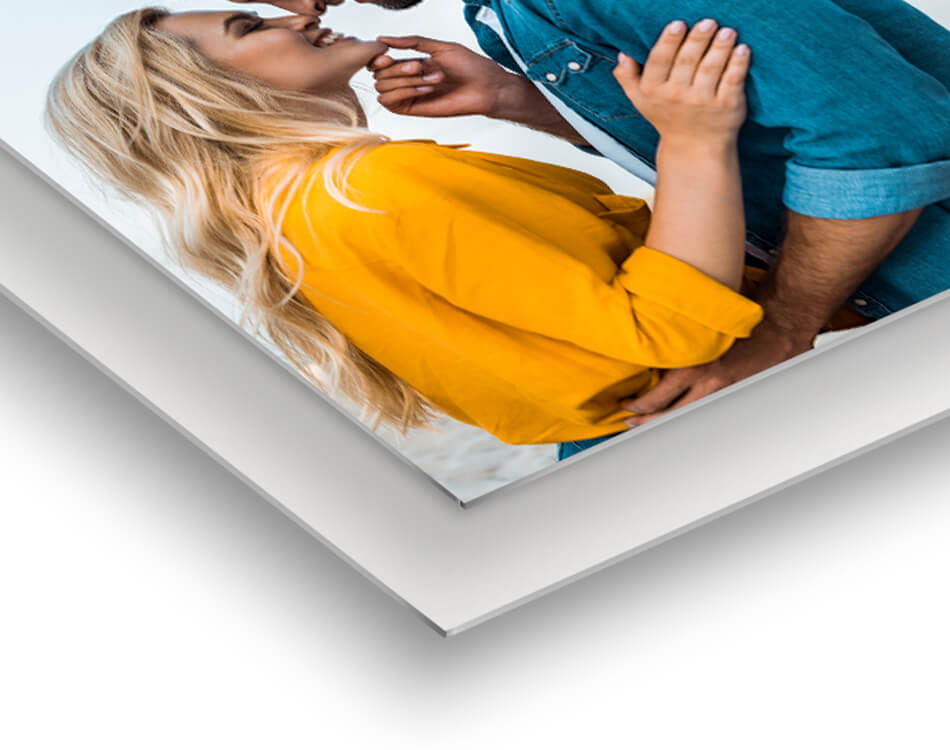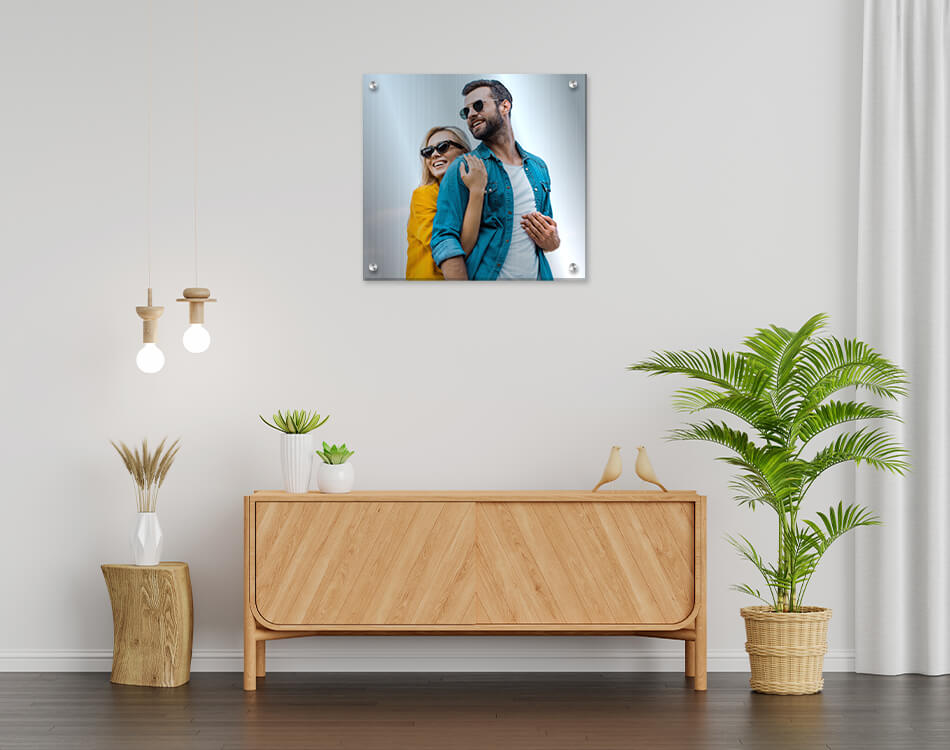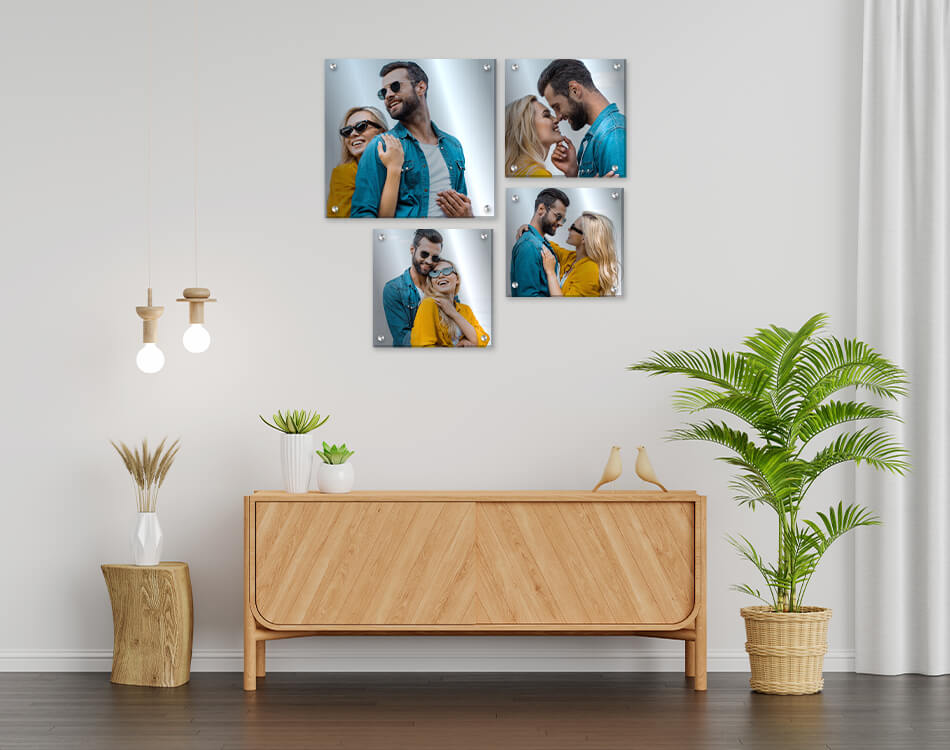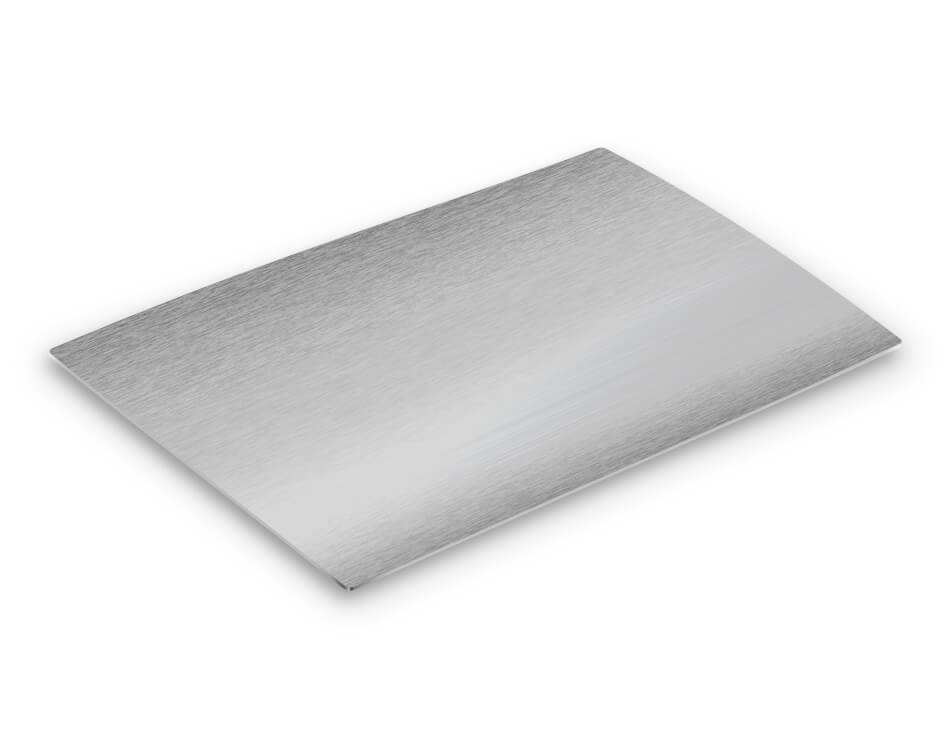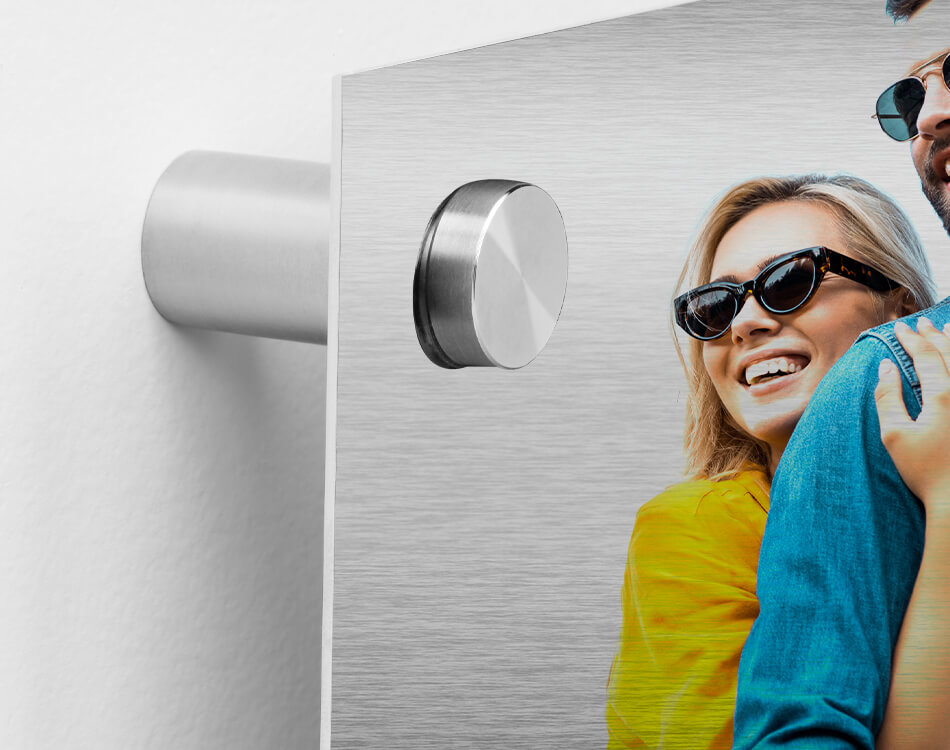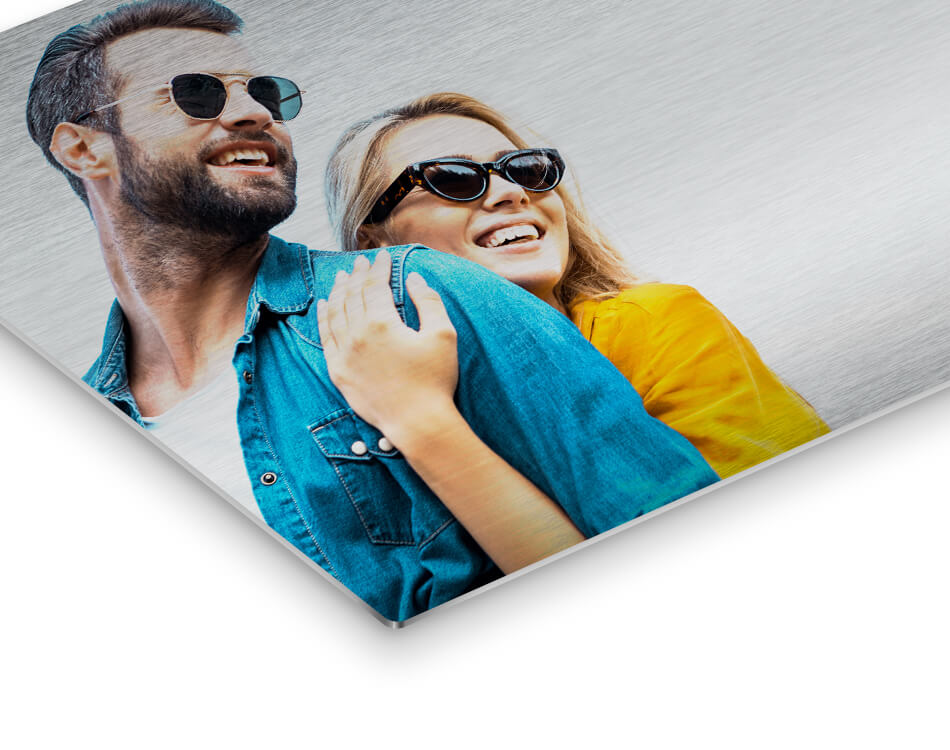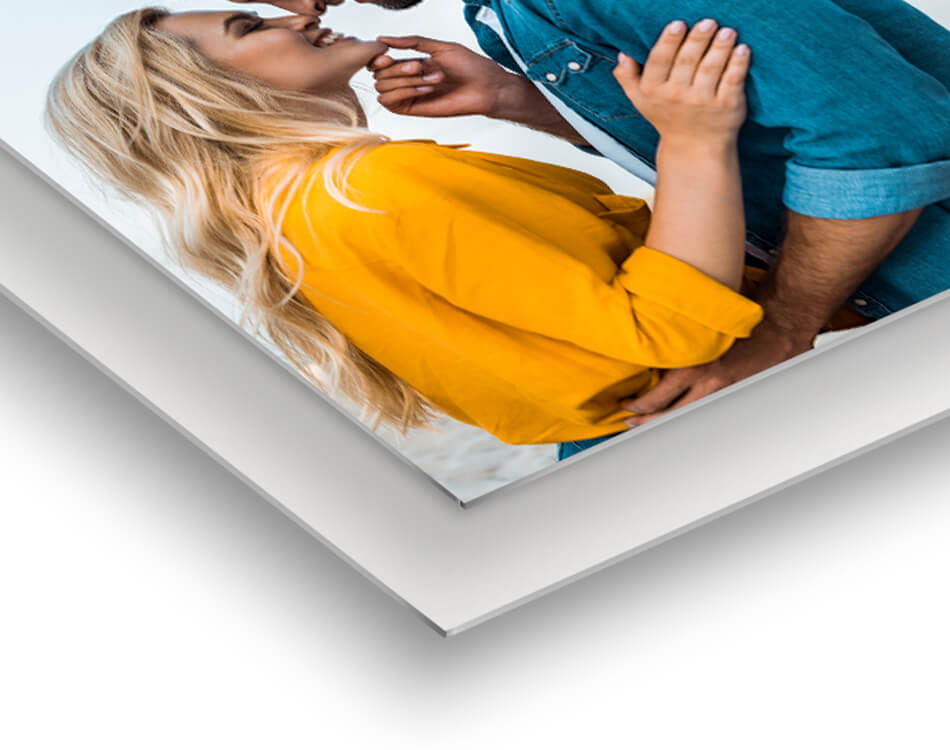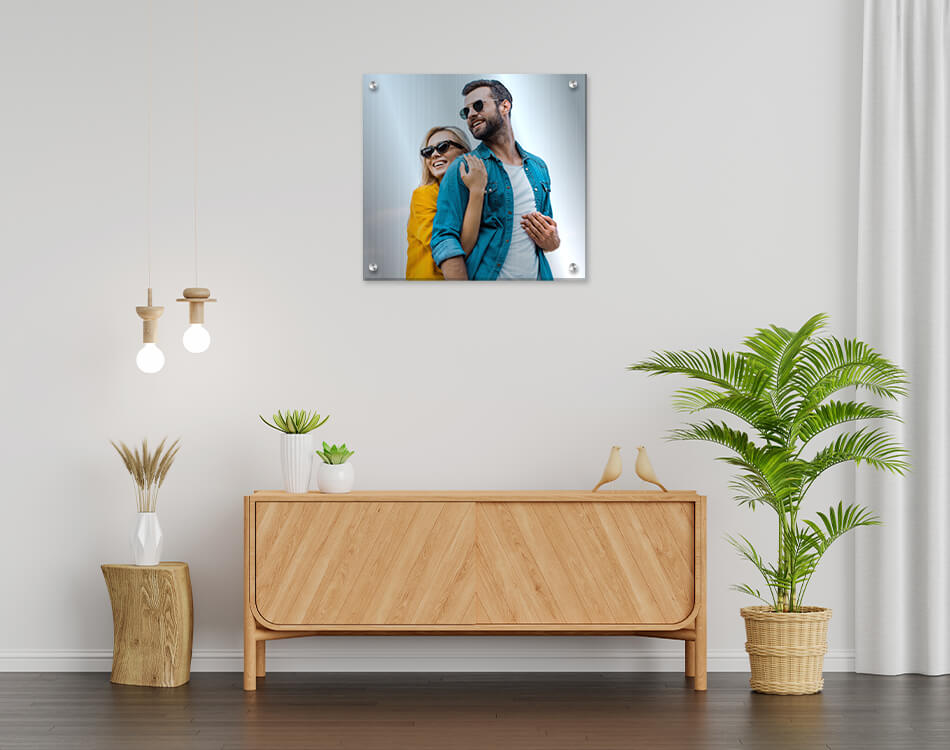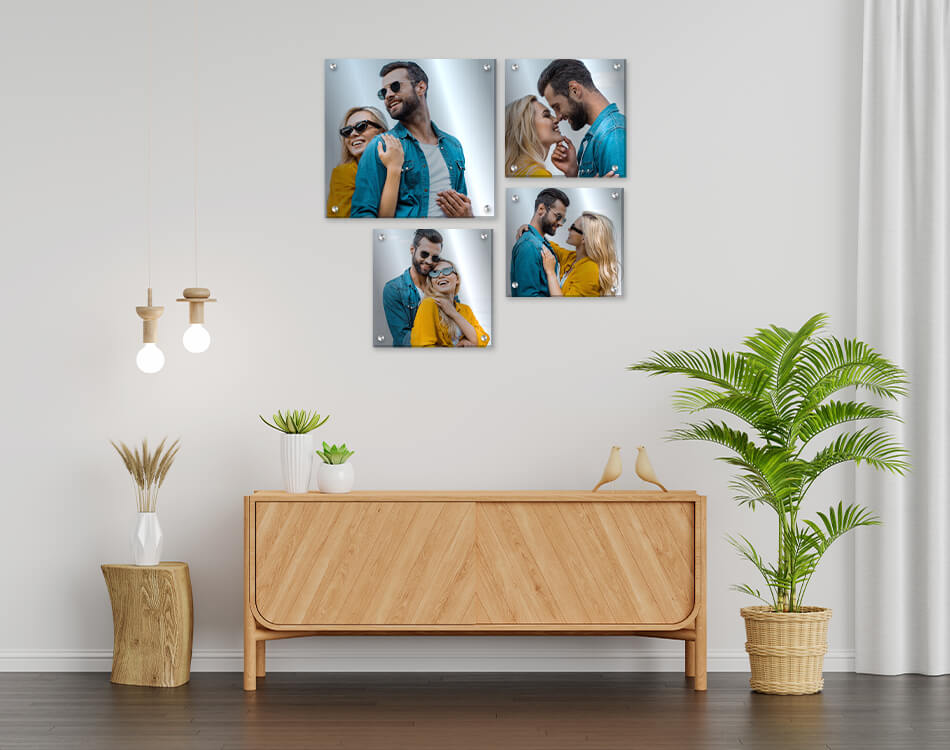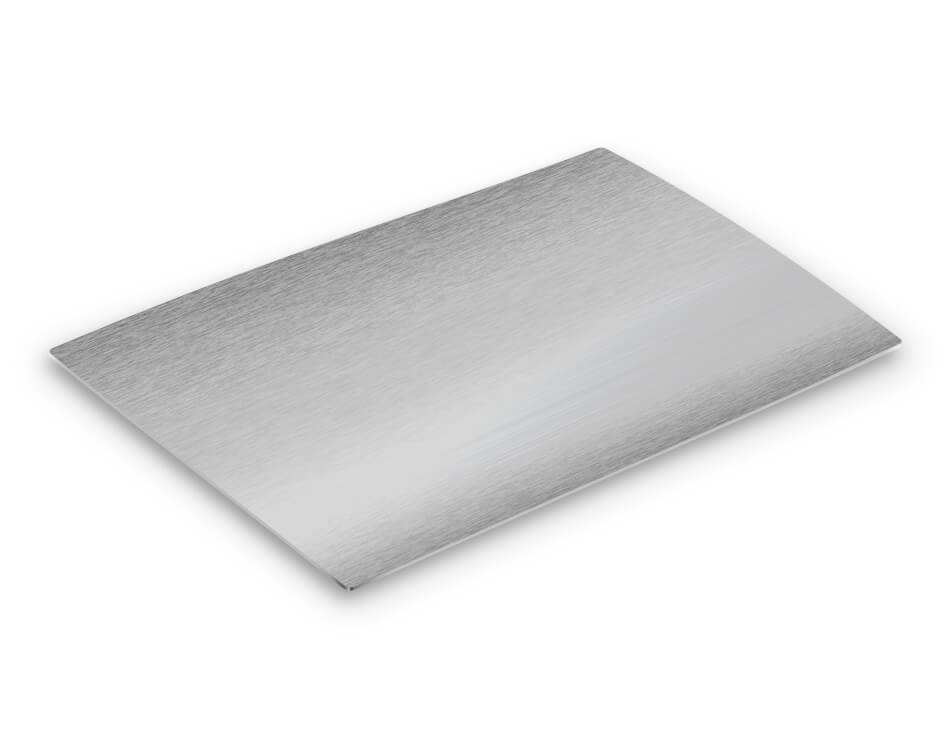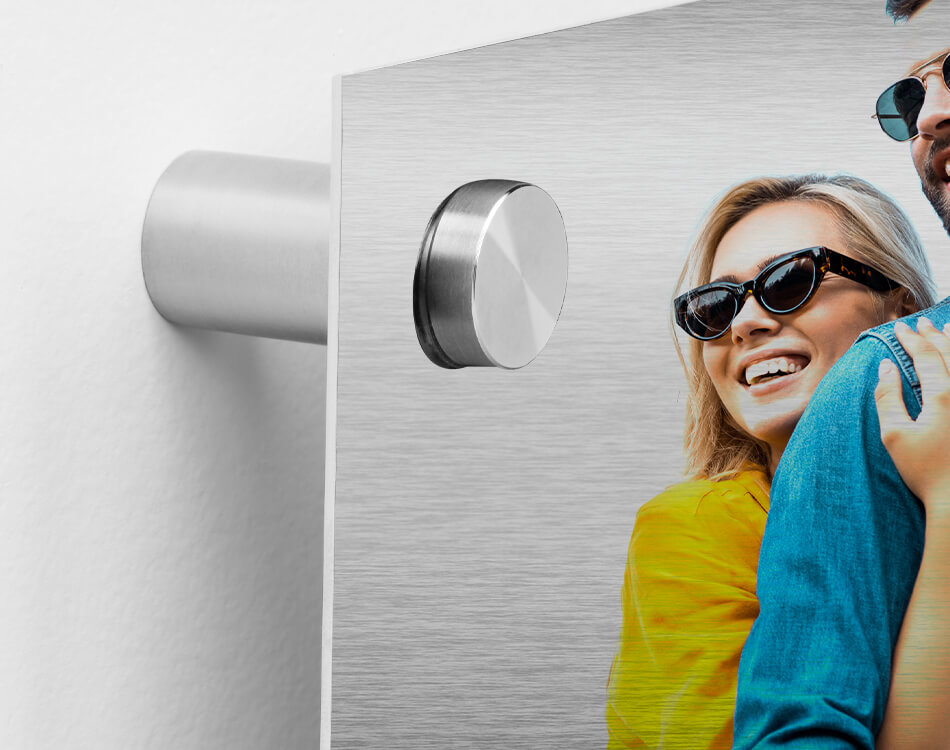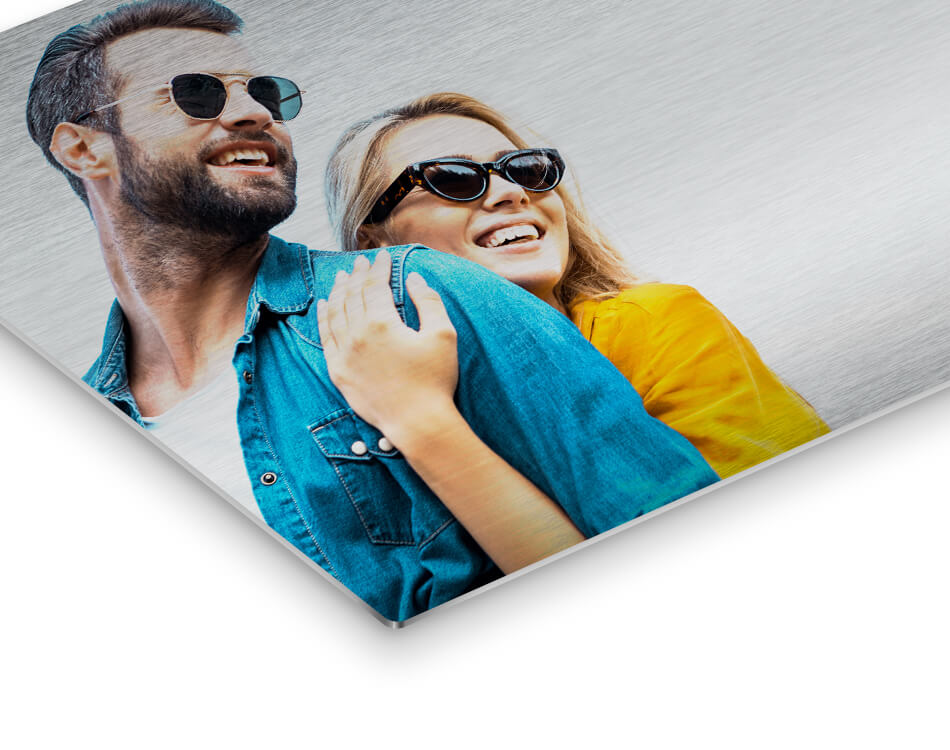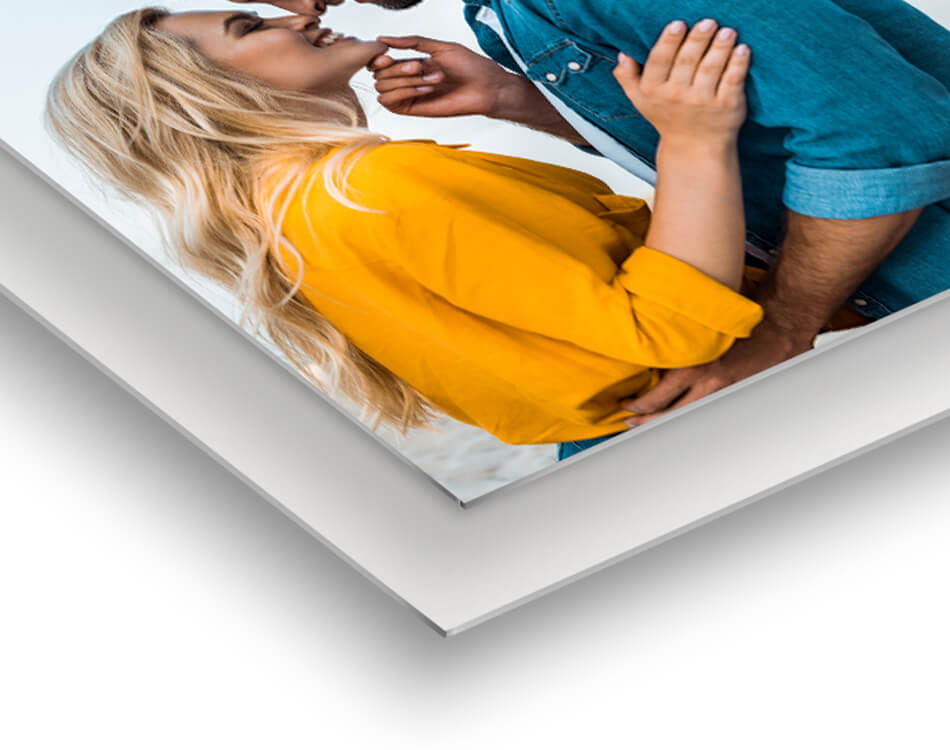 $25.85
$10.34
LOWEST PRICE GUARANTEED
Exclusive Bulk Order Deal!
×
Exclusive Bulk Order Deal on Metal Prints!
| Quantity | Discounts | Use Coupon Code |
| --- | --- | --- |
| Maximum 5 | 7% | METALSAVE7 |
| Between 5-10 | 10% | METALSAVE10 |
| More than 10 | 12% | METALSAVE12 |
Get exclusive wholesale pricing when you buy bulk metal prints from CanvasChamp. Use the coupon code and save more on every bulk metal print purchase. Offer valid on all types and styles of metal prints.
Bulk offers are available for Metal Prints, Canvas Prints, Photo Pillows, Acrylic Prints, 3D Lamps and Photo Blankets.
CREATE METAL PRINTS
Product Description:
Choose metal photo prints from square, rectangular, and panoramic size options to fit.
Explore our numerous metal print style options, from collages to quotes, to create truly unique art for your home and office decor.
Add photo effects to your metal photo prints for an extra artistic flair.
You can also add text, professional photographers, paintings, and art on custom metal prints.
Metal Prints are best to gift on any special occasion or to decorate your wall with favorite photo memories.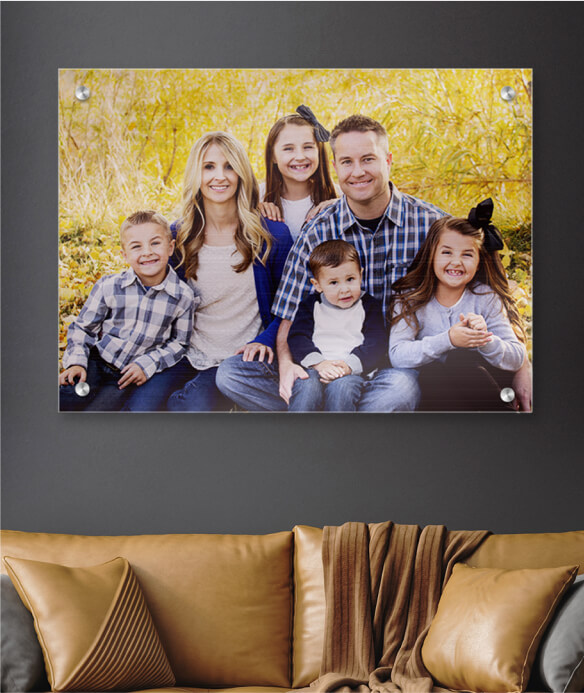 Reasons to Choose Metal Print Photos
HD metal photo prints never fade and are yellow resistant.
We provide the best quality metal printing.
Custom sizes for metal prints are available.
Sharper details, cleaner edges of metal.
Affordable metal prints, no matter of your budget.
Premium metal prints are Vibrant with rich colors.
Choose original, sepia or gray scale for photo effects on metal.
Choose a frame or go frameless for metal printing.
Available in glossy finish of metal prints.
No photo surface protection is needed for metal picture prints.
Many hanging options are available.
These prints last forever and are nearly indestructible.
We provide metal prints for professional photographers.
Choose Frame Options for Metal Photo Prints
Metal prints capture everyone's attention with their striking color saturation, sharper contrast, and amazing depth. Choose a frameless option for a modern setting, or choose one of our quality frames to match your personal decor. We offer a wide variety of hanging and framing options for you to enjoy the fun of adding stylish artwork to your rooms.
Ready to Display Your Wall Art or Photos on Framed Metal Prints.
Black Frame

Brown Frame

Brown Golden Frame

Golden Frame
Metal Prints Hand-built to Perfection
It doesn't get better than this: durable and low maintenance!
 

Durable

 

Waterproof

 

Frameless

 

UV Resistant

 

Beautiful
Our Metal Prints Offer Fantastic Qualities
Print your best photos and showcase vivid colors on metal prints
Make a lasting impression when you order prints on aluminum. Create a display that is better than the original photo. Our process begins with our white matte aluminum and is made to show true, rich, vibrant colors. Our metal printing process gives your photos more depth, sharper contrast, and deeper color saturation than traditional photo printing.
Durable Beyond Belief

Great Print Quality

Latest Technology Innovation

Alternative to Traditional Print
FILTER EFFECTS TO TRY ON OUR METAL PRINTS
Okay, you're ready for the next step and want to customize your images. We offer three photo color effects: original, sepia and gray scale. We use the latest technology and guarantee your photos will not only be rich in color but will last a lifetime. If you are not sure what effect you'd like on your metal photos, compare the samples below.
Original Effect

Sepia Effect

Gray Scale
Hanging Hardware for Metal Prints
Hanging Strips Free

Back Mount (Paid)

Front Mount (Paid)

Easel Back (Paid)

Easel Stand (Paid)
Add Photo Memories or Art on Metal Prints
Custom metal prints are fantastic for showing off your best photos. These prints are sure to make an impression in any room in your house. Display a panoramic metal print in your living room for an impressive decoration, put metal picture prints of your best memories in your bedroom, or put a motivational quote on a print for fun kitchen art. If you have professional family photos you want to display, upload them to our online design tool and add them to a print. The design possibilities are endless.
Choose Options to Display Metal Prints
When you're creating your metal prints online, you can choose from several fun display options. Can't choose just one photo? Create a collage. Want to add some dimension to your photos? Create a photo mosaic or a split metallic print. Do you share a song with your significant other, or want to give a newlywed couple a gift that commemorates their first dance? We have lyrics on metal prints for you to create. There are more than photos on metal for you to explore, so let your creativity shine and make something that's equal parts meaningful and memorable.
Why CanvasChamp Makes the Best Custom Metal Prints
At CanvasChamp, we care about delivering quality photo prints, and our metal prints are no exception. These prints are high-quality, durable, and sharp, with vibrant colors that stand out in any room. And you'll get to enjoy those vibrant colors for a long time, because our metal prints are resistant to fading and yellowing. When you order metallic photo prints from CanvasChamp, you're ordering quality products that will add a professional touch to your décor.
No matter if you choose a simple metal print or add filters and a frame, the quality stays the same. At CanvasChamp, we're all about delivering quality prints at affordable prices. You'll receive a print that lasts without needing to worry about breaking the bank. And with our easy-to-use online design tool, you don't need to stress about making your prints. All you need to do is choose your print, choose your photos, and have fun creating something beautiful for your home.
Bulk Order Metal Photo Prints
Did you know CanvasChamp had special deals on bulk orders? If you're ordering 5 prints, use the code METALSAVE7 to get 7% off your order. Orders between 5 and 10 prints can get a discount of 10% with the code METALSAVE10. Orders over 10 prints can get 12% off their order with the code METALSAVE12. That sounds like a great deal, right? It's especially great if you're looking to decorate and need to grab several prints all at once. Create your incredible prints and take advantage of this fantastic offer today!
Metal Print Gift Ideas
Since metal picture prints are so versatile, you have many options for gifting them to friends and family. No matter who you're buying for, CanvasChamp has a metal print that will make the perfect gift.
Gift Ideas for Family –
It's no secret that photo gifts are especially meaningful for family, and you can give quality photo gifts that last with CanvasChamp's metallic photo prints. You can't go wrong with a classic photo print, but our other options make fantastic gifts as well. Choose your all-time favorite photo, create a small print with an added easel back in our design tool, and there you have a desktop print. Or if your parents had an inspiring quote that got you through tough times, commemorate it with a quote print.
Gift Ideas for Newlyweds –
Want to give your spouse something special to commemorate your special day? Give them metal photo prints with pictures from your wedding. They'll look beautiful in your new home, and you'll have a reminder of all the happiness that day brought you. If you're looking for something different but no less sentimental, commemorate your first dance song with one of our lyrics on metal prints. Add the most meaningful lyrics to this metal print to show your love.
Gift Ideas for Friends –
What better way to commemorate years of friendship than with custom metal prints? Consider a collage print full of your best moments together for a sweet, sentimental gift. Think of how much fun you'll have looking back through your memories creating this print or of how excited your friend will be to receive it. Thanks to your beautiful gift, they will have a permanent reminder of the great times they've shared with one of their favorite people.
When you create a gift on CanvasChamp, you create something meaningful and lasting. Show those you care about that you value the time you've spent together or that this day meant so much to you that you want to keep it with you forever. That's the best part of any photo gift.
FIND OUT MORE ABOUT METAL PRINTS