The Top Thanksgiving Gifts for Every Relationship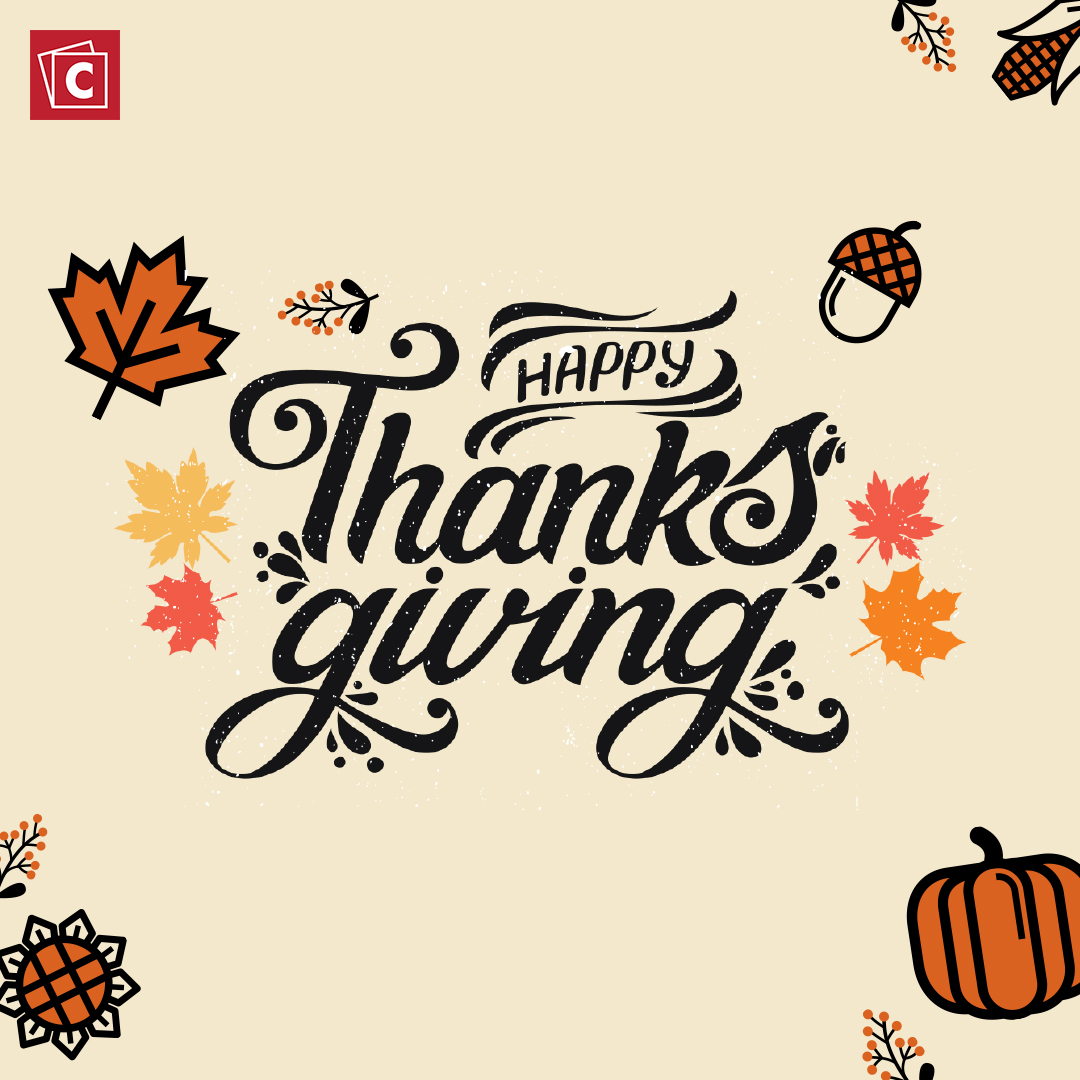 Thanksgiving is a time for family, friends, and feasting. It's also a time to show gratitude. Giving a gift is a great way to express your gratitude to those who have helped you this year. However, with so many people to shop for, it can be hard to figure out what to buy, but it doesn't have to be! This article will help you find the perfect gift for any of your relationships: your significant other, your siblings, and your parents. There's something here for everyone. Here are some ideas of fun and thoughtful gifts to give during the holidays.
Thanksgiving Gifts for Parents 
When visiting parents for Thanksgiving, why not come bearing gifts? If your parents are preparing the Thanksgiving meals -- a customized apron of a family photo or a Thanksgiving quote is the perfect gift for the occasion! Another great gift is customized ornaments. You can choose metal, acrylic, or wooden ornaments to decorate the tree for the holidays. 
Thanksgiving Gifts for Boyfriends 
It can sometimes be hard to think of a nice gift for your boyfriend, but CanvasChamp has you covered! Custom Spotify Song Plaques are great for showing your appreciation for him with a song that you think represents your relationship! Another gift for him is a custom photo 3D lamp. Choose a photo of yourselves or a figure from his favorite media and create a lamp that will make awesome decor in his space. 
Thanksgiving Gifts for Girlfriends 
Picking out gifts for girlfriends can be intimidating, but when you customize a gift, you can't go wrong because it shows that you were specifically thinking of her! A personalized heart-shaped moon lamp with a photo of her or the both of you will be sure to melt her heart. Another gift for your
friend is to create a personalized photo book full of your special moments. Try giving her a personalized photo pillow to remind her of you whenever she cuddles up with it. 
Thanksgiving Gifts for Friends 
Friends are people who always have your back, so of course, they are going to be some of the first people you think of giving Thanksgiving gifts to! A good thanksgiving gift for friends is a custom luggage tag for those jet-setting friends who are always on the go. They will come in handy during those holiday travels. If your friend is a bookworm, give them customized bookmarks with photos of your fun times, their favorite places, and their favorite quotes! Custom tote bags make great gifts for friends. Meet up with friends with your matching bags and have Friendsgiving together!  
Thanksgiving Gift Ideas for Teachers
There are so many reasons teachers are so important: they help make sure that students get a solid education, and often have a caring and nurturing relationship with their students, and motivate them to do their best. However, although they deserve great appreciation, it can be hard to come up with thoughtful gifts that show appreciation back. Personalized mugs are perfect for teachers, you can put messages of appreciation on them that will warm the teacher's heart. Putting inspirational quotes on canvas to give to the teacher to hang in their classroom is another awesome gift! 
Thanksgiving Gifts for Employees 
Nothing says you care like a nice surprise! Surprise your employees and coworkers with something special to show your appreciation to them. 
Just like for teachers, the personalized mugs are the perfect one-size-fits-all gift, because everyone needs to drink something -- whether they prefer coffee, tea, or water! Mouse Pads made with photos of the team or inspirational quotes. Another gift that is perfect for employees is a custom desk calendar, great for kicking off another year of work! 
Need Help Picking Designs for Your Gifts? 
There are many places to get inspiration for Thanksgiving designs. Pinterest is a great place to find Thanksgiving templates and designs that you can use to create custom items. Also, you can go to Canva and search "Thanksgiving," this will lead you to many pre-made Canva Thanksgiving templates. You can create your own design with the elements and photos available on the website! Once you have chosen or created your designs, all you have to do is save the image to your computer or smartphone. Then head to CanvasChamp, choose the canvas prints or items you want to customize, and upload your designs to CanvasChamp. Just like that, your gift worries are over!