5 Fun Ways to Celebrate Mother's Day at Home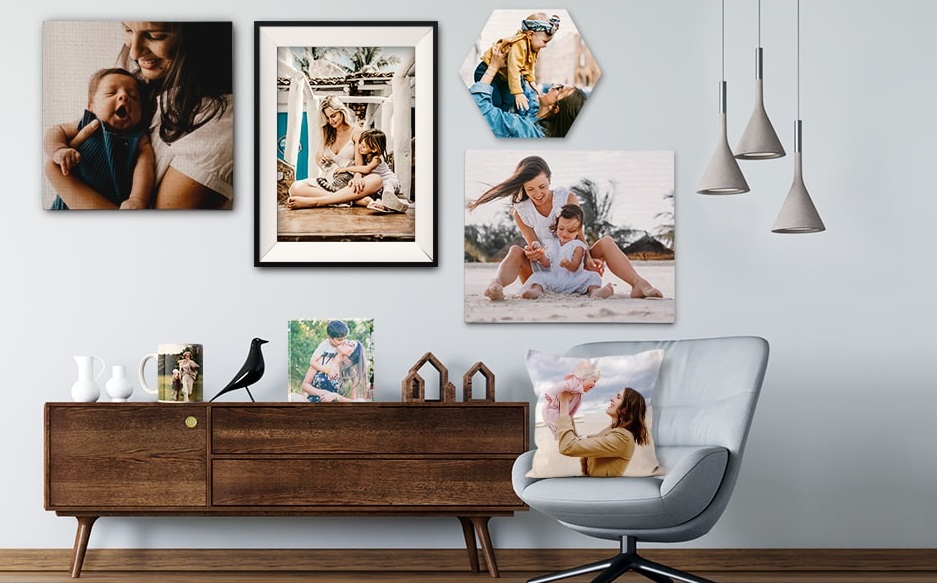 Mother's Day is just around the corner and while normally we'd be thinking about which restaurant to make a reservation at to celebrate Mom, this year calls for a little something different. With that in mind, here are 7 fun ways to celebrate Mother's Day while still hanging out at home. 
If you love these ideas for celebrating Mother's Day and are wanting even more, check out some of our top-selling photo gifts that are sure to please! In addition to photo mugs and canvas photo collages, we have magnets, coasters, wood prints and more.
What Is A Canvas Prints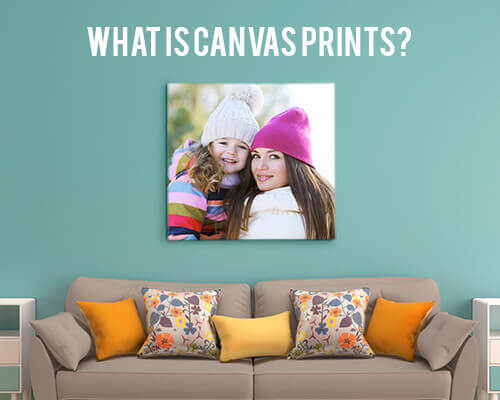 Facebook Like Box
Latest Tweets