The Top Personalized Cyber Monday Gifts For Every Relation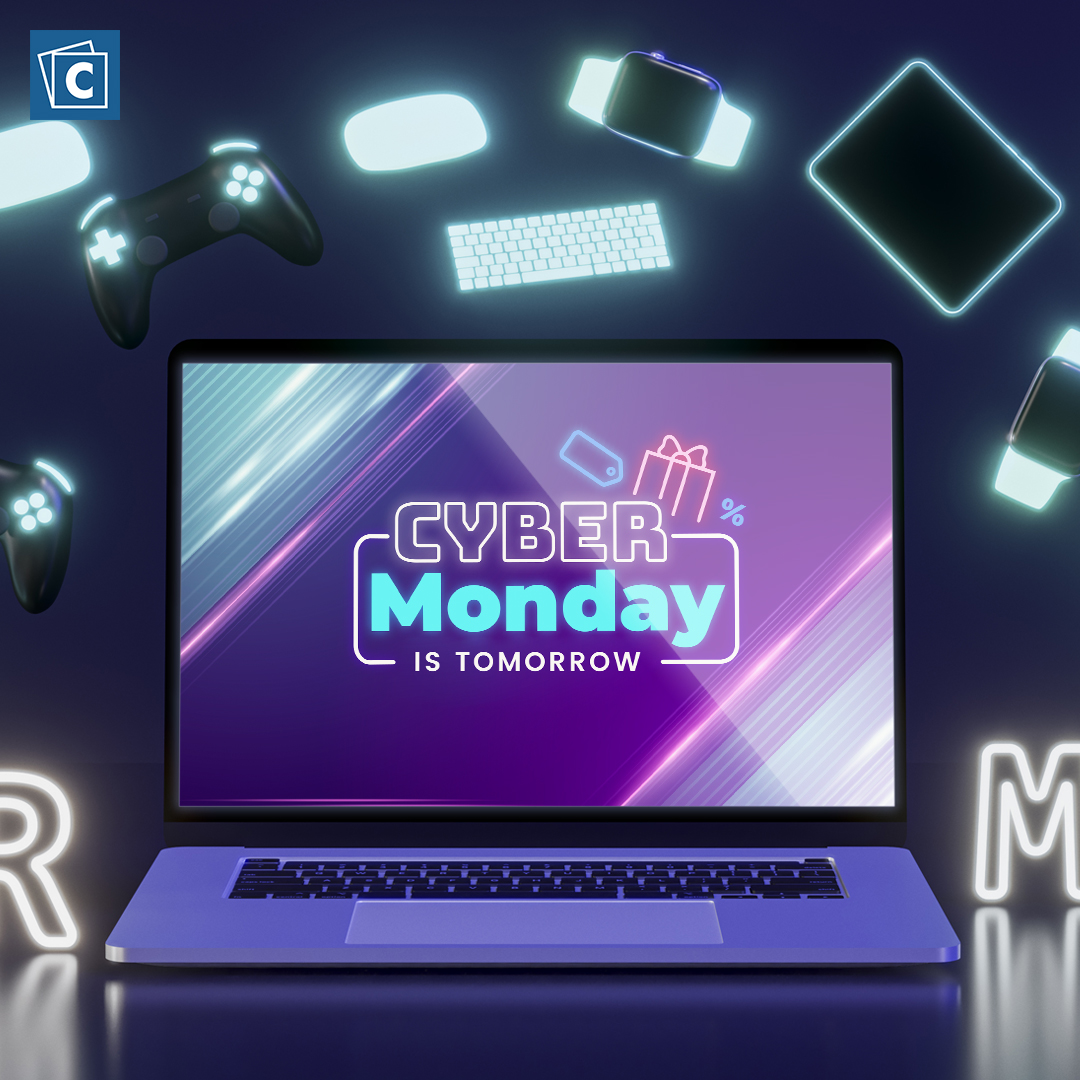 Whether you're looking for a gift for your significant other who loves traditional games or a mom who loves cooking and baking, we've got you covered! CanvasChamp is your one-stop destination to shop for the best Cyber Monday offers on custom gifts! We have the perfect gift for every relationship in your life. They make great stocking stuffers and pre-holiday gifts, too! 
Here, we'll discuss the best gift ideas for any relationship: from parents to friends and everything in between!
Sweet Personalized Cyber Monday Gifts for Her
The woman in your life, who is the apple of your eye, deserves something nice for the holidays. Cyber Monday is the perfect opportunity to find a great gift for her without breaking the budget. Here are a few amazing Cyber Monday Deals on gifts for Women! 
If you need Cyber Monday gifts for your wife, or Cyber Monday girlfriend gifts, here are some suggestions. If the lady in your life is an avid chef or crafter, a personalized apron is the perfect present. These fun aprons can be designed in any design you think she would like or personalized with her favorite photo or phrase. To make the apron gift even more touching, buy them in a pair so that you and she have matching aprons to wear while you prepare meals or do crafts together! 
When thinking about Cyber Monday Gifts for Mom, consider that the best gifts are often practical. Custom wood cutting boards are perfectly practical! She can use it to create holiday foods and give them to family and friends. You can put her name and a special message on the side or you could have your childhood photo engraved on it to make her smile!
Your mother may always warn you to not put your drinks on her bare tables, so how about getting her a set of nice decorative and handy Custom Photo Coasters! 
Give your girlfriend a romantic custom heart-shaped moon lamp that she will cherish in her space for a long time. Use photos of your special moments together! She'll enjoy the variety of colors she can set with a remote control. 
Wall clocks are not only useful for keeping track of the time, they also make gorgeous home or office decor! Customize the clock with precious photos that will remind her of you every time she checks the time. The clocks are available in circle, square or heart shapes. 
Cool Personalized Cyber Monday Gifts For Him
We also can't forget Cyber Monday gifts for him! CanvasChamp has a plethora of cyber Monday deals for men. 
Does the man in your life love inspirational and thought-provoking affirmations? Try motivating him with Quotes on Canvas! 
There are personalized items for the techies too! For men who always have a lot of files they need to transfer, give them a sleek personalized USB drive.  CanvasChamp has different Pendrive types and storage capabilities. He can store up to 128GB for a mere $39.90! Pair it off with a customized mousepad with a design he'll love! A new USB drive and mousepad will go great with his next new personal computer or laptop. 
A customized power bank by CanvasChamp will come in handy in a clutch and he will always be thankful for this gift. Customize the power banks with his favorite photos, quotes, and more.  
Does the guy in your life have a sense of humor? Try getting him a custom printed caricature made with a photo of your heads. They can be used as fun decorations or used for holiday games and events. 
Need more Cyber Monday Gift Ideas? 
Check out our Cyber Monday deals, some items are marked at 75% OFF! Remember that you can always check our photo gifts page and idea gallery for more inspiration on how to spend on Cyber Monday! Remember to have fun!