Easter Sale Gift Ideas 2020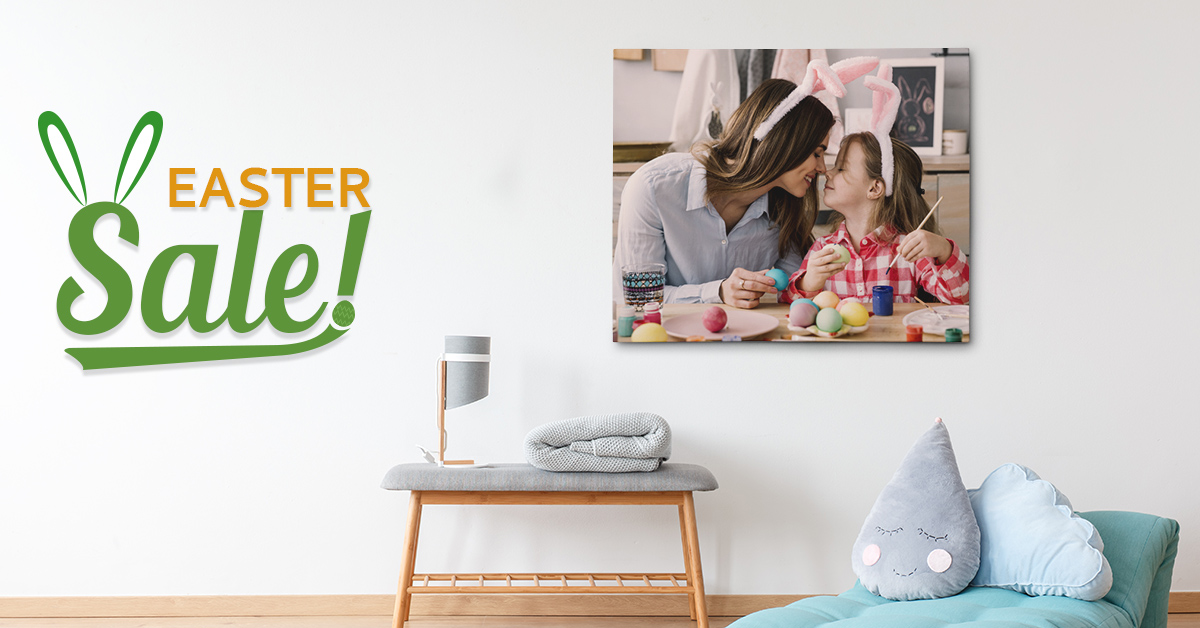 Easter shouldn't be just fun for the kids. Adults can totally get into some silly hunts and gifting actions with each other, too - it's amusing! There are tons of unique gifts for grown-ups out there. From classic, chic to the spring-inspired decor, adults will love anything that is exceptional for Easter apart from sweet treats. So whether you want to shop for your loved ones or try out something from the DIY section, we have a few Easter ideas for you to get you covered!
Getting the right gift or personalizing one, comes down to who exactly are you shopping for this Easter. Because custom gifts can range from canvas prints to photo puzzles, jewelry to something floral, know precisely what each loved one of yours would like to have for their Easter.
Someone might prefer acrylic photo blocks to help them decorate their shelf or even something as useful as photo coasters. For kids, you can always get away quickly with chocolates or stuffed toys for this bunny season. But for adults, make sure that you pick on the right items to gift according to your direct relationship with them.
CanvasChamp is here to help you pick the best-personalized photo gifts this year. Despite the fear of COVID-19, get to send some love across to your friends and family either in the form of framed prints, photo magnets, or whatever that seems savvy for you to gift! Visit our website to find more unique items with which you can customize your photos to make gifts.