4 Cute Halloween Decorations for 2020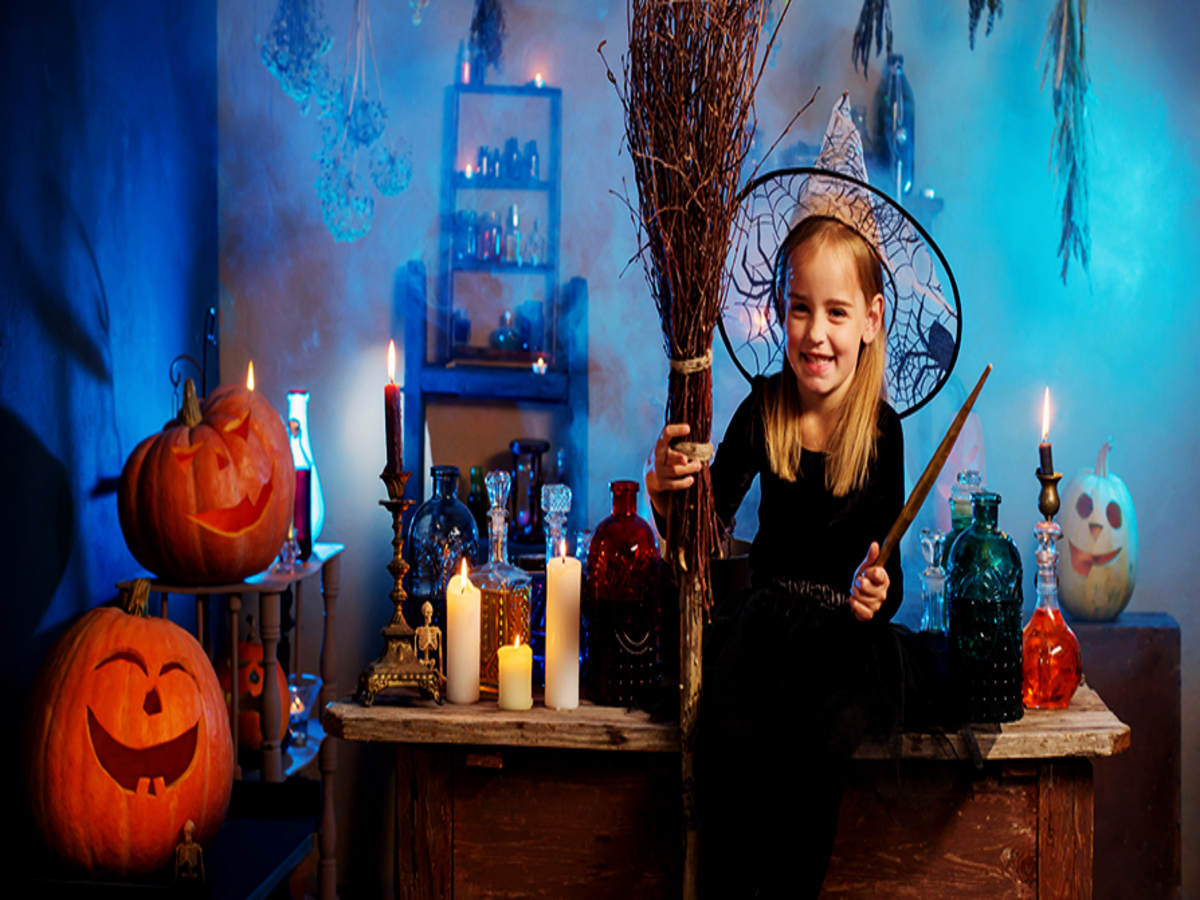 Do you know what the best part about Halloween is? It's preparing the house for the incoming trick-or-treaters! With skulls, ghosts, spiders, witches, and goblins, there are just so many ideas to incorporate Halloween into your decor.
Here are some of their scary right decorations that you can try last-minute if you miss any corner of the house:
1. Spooky Wall Decals
Creepy graphic skulls or even walls oozing blood could be the real way to decorate your entryway or hallway. You can even put up ghosts on the walls by printing them on the wall decals.
All you need is a picture of something that seems scary enough, and you can print them on wall decals. And the best part is that you can use the same decals next year again if stored right!
To make the mood even scarier,  hide a small speaker somewhere and play creepy music on a loop. 

2. Playful Magic Mugs
Magic mugs are a fun way to prank your loved ones around Halloween. Print spiders or insects on magic mugs. The images will stay hidden on the surface of the mug only to be revealed when a hot liquid is poured inside it. 
Just make sure someone is recording their reaction for the creepy reveal!
3. Short Horror Stories on Bus Rolls
The Internet is full of short horror stories, and you can use them to entertain guests as they stop by while trick-or-treating! Pick the best story you think will be age appropriate and then head over to our design tool. We'll walk you through putting it on a bus roll to hang in your home. Kids and adults will be amused every time they come ringing at your door.
4. Monsters at the Doorstep in 3D
If you have some good lighting for your Halloween decorations, then you should definitely add 3D photo printing to your decor! Monsters and zombies can set the right mood when shown with a 3D effect, and a little lighting and spooky sounds can go a long way on Halloween night.
Halloween is all about having fun with the creepy, crawly, and spooky. With the ability to personalize your home decor, you can create a memorable Halloween this year and every year!