5 Hobbies To Try During Coronavirus Lockdown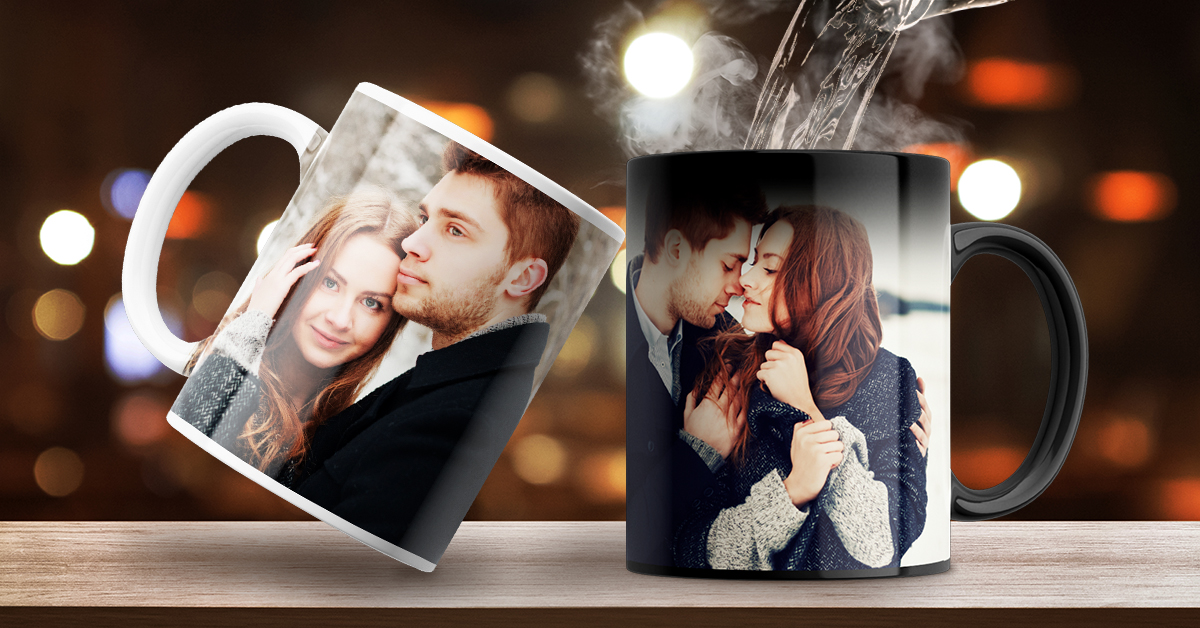 Spending time at home due to this pandemic has given us an excellent opportunity to find or rediscover hobbies. Picking up new, ancestral, or even different hobbies helps us enrich our lives. We bring you a list of hobbies that you might want to try in uncertain times of #COVID-19 to keep you at bay from any fatality.
A Beloved Mug Collection

If you cannot live without your favorite beverage, then you should probably also have a favorite mug to help you enjoy your tea or coffee. Whether because someone gifted it to you, you got it as a souvenir from all the places you have traveled or a unique mug that just makes you feel good. Being a mug collector is an enjoyable hobby that can help you become sensitive and empathetic. If collecting mugs sounds like a good idea to you, then you can even start customizing your very own personalized photo mugs with monograms, photos, and quotes that you adore.
Collect Memories Through Photo Books

A single photo can help you start telling a story, but a book full of pictures will help you tell a story of a lifetime. If you already are a hoarder of memories by storing thousands of photos in your phone or hard drives, then the best hobby you can instill out of it is by sorting them out and getting them printed in custom photo books. Get to reminisce your whole lifetime of memories year by year or event by event through pictures printed on photo books.
Sentimental Magnet Collections

Magnets can not only help you come across your to-do lists often, but they are cool to collect too! You can make a fun hobby out of getting fridge magnets. Many people even collect fridge magnets as souvenirs from their travels and adventures. You can do the same, but since we aren't currently traveling and don't even know when will it be possible again, you can instead create your very own custom photo magnets with us.
Brain Boosting Puzzles
If staring at the screen is straining you a lot for the past few weeks, then it's time to develop a hobby that can help you switch off your screen time altogether. Gardening and books can be one of those fantastic hobbies to help you relax and stimulate as well. But if you want to enjoy something with your loved ones, then puzzles are your best bet to help you unwind all the internet noise. To help you make this puzzling hobby extra special, you can design your very own photo puzzles with one or more pictures printed on it, ranging from 6 pieces to 1000 pieces.
Preserve Your Memories With Photo Prints

Putting up scrapbooks used to be one of our favorite hobbies while growing up. You can continue, though, but with your photos lying idle on your phone or computer! Get to create some fantastic scrapbooks by printing your favorite moments on photo prints and start working out on a colorful book with your little ones!
Wrapping Up
Hobbies can help us build a creative side to cope with our stressful lives. It can bring us small moments of joy and also help us become one with ourselves. Now or old, hobbies can help you sharpen your mind and provide a manageable way to vent out our stress. CanvasChamp can help you design all the above ideas to help you start with your hobbies. It's now or never!