Important Aspects In Choosing Panoramic Frames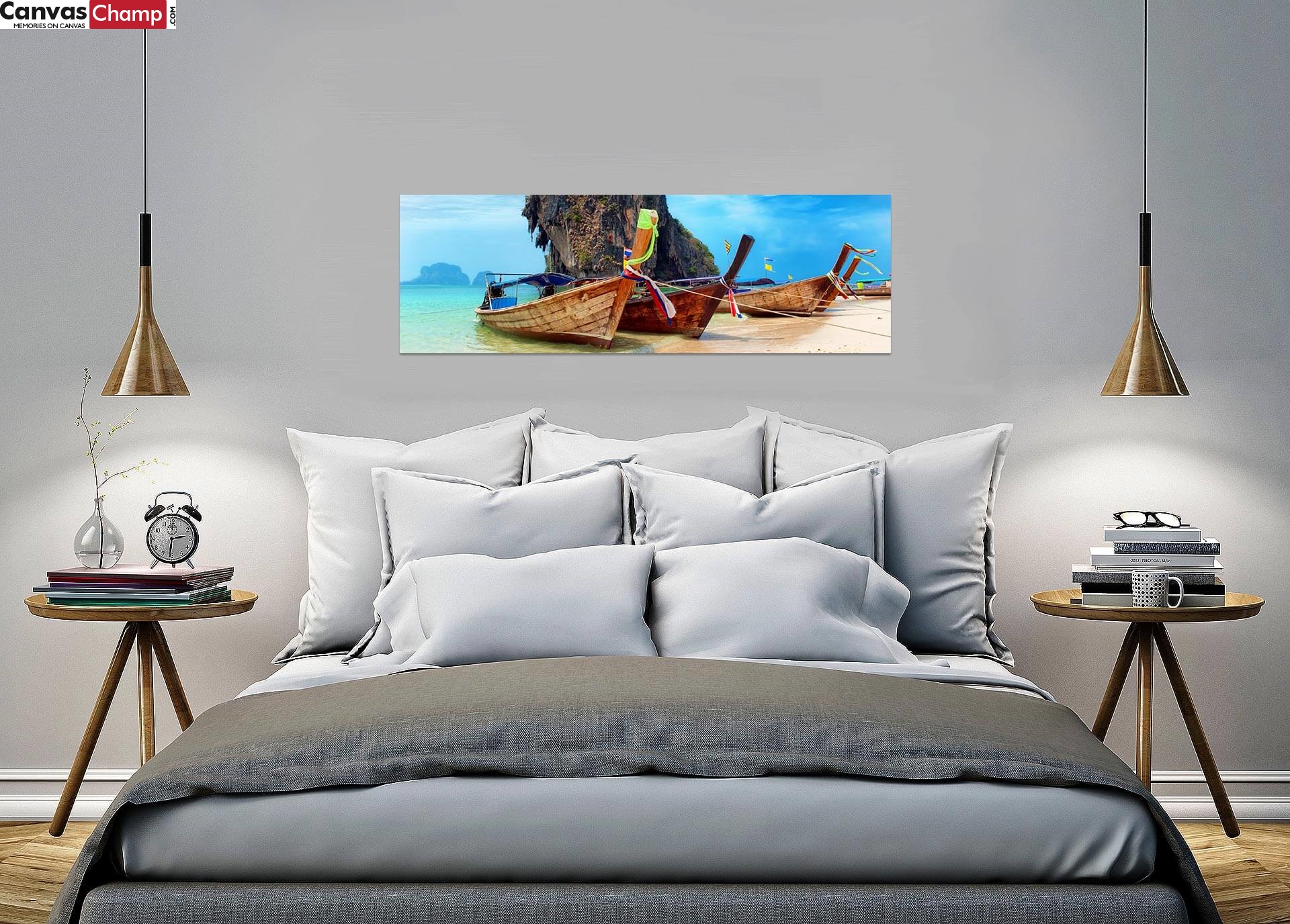 When choosing to create aframed panoramic print, the canvas creation and frame selection are inexorably linked. You can't easily fit an off-the-shelf frame around a panorama.Designing the ideal framed panoramic print also incorporates a little bit of math, namely keeping your aspect ratio in mind. 
Understanding aspect ratios 
Aspect ratio refers to the relationship between the height and width of your image.In panoramic prints, the width is typically a set variance larger than the height and is noted in number form as 1:X.For example, a ratio of 1:2indicates the width is twice the measurement of the height. 
Standard aspect ratios for panoramic prints are 1:3 or 1:4. Using those ratios, a photo that is 8 inches high will either be 24 inches long or 32 inches long, respectively.Standard sizing may mean a portion of your photo's width will be cropped out of your final panoramic print. It is often much more straightforward to start with a well-composed image.A photograph with the subject centered with ample negative space (the area that is not the subject) will give you more options when fitting your image onto a canvas.  
Let's say that you'verough-cropped your photo but cannot bear to part with any piece of the remaining image. There is still hope. CanvasChamp's design tool gives you the option of choosing a recommended or custom size for your panoramic print and frame in addition to the standard size options. For example, you may wish to create a panoramic canvas print from a photo that is 9 x 17inches.You can choose the standard 8- x 24-inch panorama, the 8- x15-inch option from the recommended tab, or make a custom canvas from the original dimensions.If you have a frame in hand that you've fallen in love with, you should match your canvas size to your frame size. 
Framing options that measure up to your expectations 
Frame size refers to the measurement of the opening within the frame. Regardless of whether you choose your frame or your canvas first, the dimensions of the print and the frame size should match unless you want part of your canvas covered.By using the custom size option in CanvasChamp's design tool, you can match that frame size precisely for a perfect fit.  
After everything mentioned here, perhaps the easiest way to create a professional-looking framed panoramic print is to choose a frame as part of your order. Seamlessly go from the size options onto the wrap and border options, and then surround your panoramic print with a sleek outline. The design tool will even show you a preview of how your finished piece will look before you place your order. Don't let the math scare you off; creating gorgeous framed panoramic canvas prints is as easy as clicking your mouse!