Find Picture Perfect for Canvas Print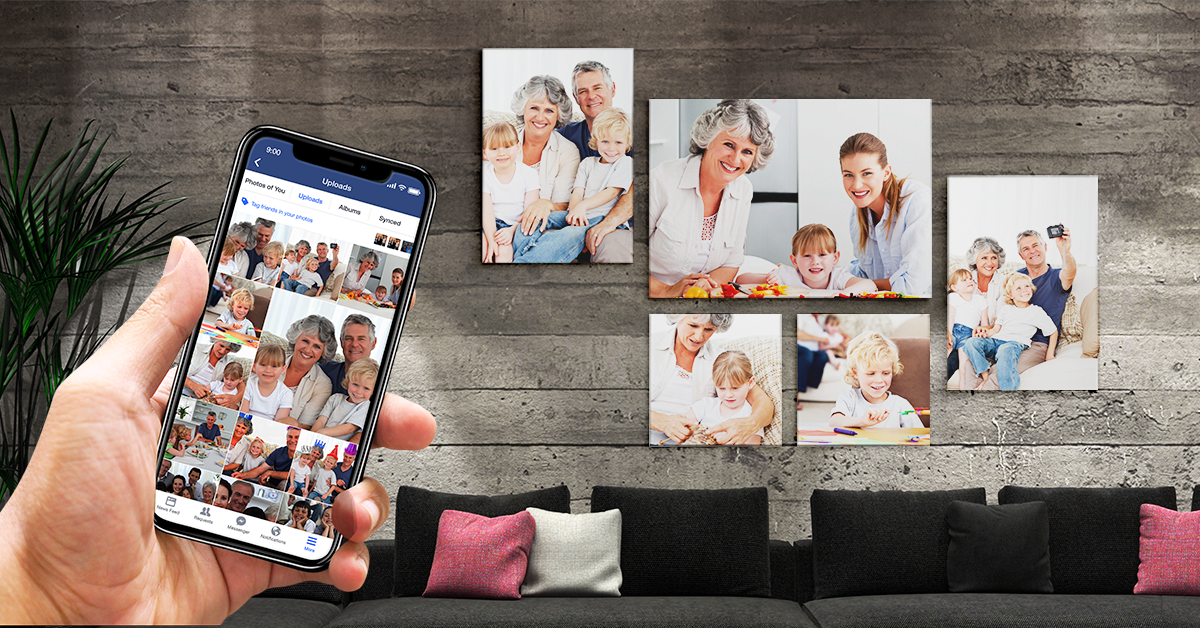 We all go through the confusion and analysis phase before we decide something. Same applies to getting a new canvas print for your home. Which picture to print out of so many? Which will look the best? These are the questions which race through our minds and often leave us confused and tired. Well, the thought of going through all the pictures is very tiring! We are no doubt afraid of making the wrong decision as the cheap canvas prints are after all going to be hung on your wall.
The easiest way to come up with a good picture of your Canvas Prints   are select one instead of going though all the pictures. You can always get a canvas prints easily in case you want to change it.
You can change the photo on canvas prints time to time and give a new look in your home every time!
You can change the Personalised Canvas Prints as per the colors. For summer or spring, go for bright colors showing a pasture or a landscape while in autumn or winter; go for earthly and warm colors. You can get different canvas prints wall art with different themes as per the theme of your home and give it a totally new look.
The different places all over the world famous with tourists are a great idea for cheap canvas prints. Try a beach or a castle picture for summer and a snow mountain or a houseboat for winters. It will look dreamy and beautiful giving the perfect mystic touch to your home. You can even have pictures of you and your family holidaying canvas printed.
Best Holidays Pictures On Canvas Prints
You had a great holiday in the Maldives or the Philippines? Make cheap canvas prints of the same and display it for the guests. It will keep reminding you of the happy times you had with your family and wait for many more to come!