Back to School: Make the Most of Remaining Summer Moments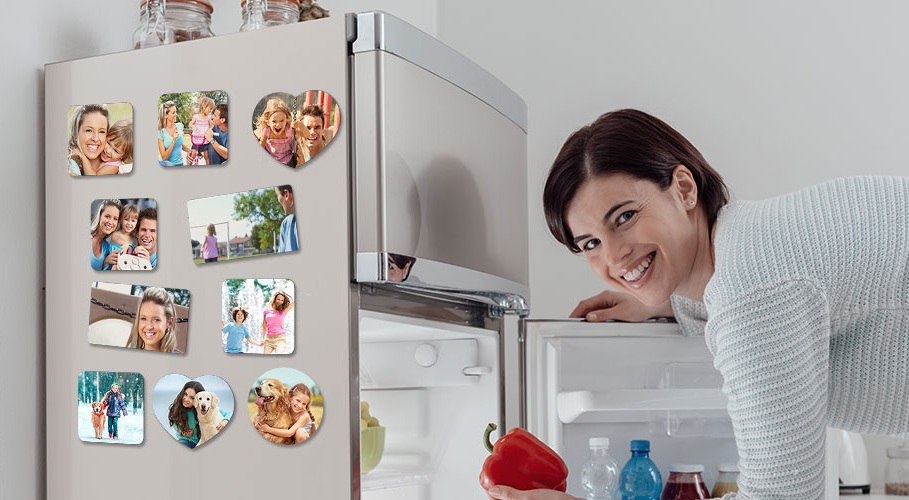 With the summer winding down and coming to an end, that means it's time to prepare for back to school. Back to school means no more late nights, no more running around outside, and no more hanging by the pool on a Monday afternoon. While the kids may be dreading the end of their summer freedom, there are still ways to incorporate some last minute fun before

While preparing to get back in the groove of things with homework, pickups, and dropoffs, there is still time to squeeze in a few more summer activities.
Take advantage of the last summer nights you'll have with your family and plan some fun activities that everyone can participate in.
Fun Last-Minute Summer Activities to Squeeze In

1. Plan a Fun Movie Night with Family Friendly Movies: You can even let the kids invite their friends over and make it a group activity. Share unlimited amounts of popcorn and enjoy each other's company before bedtimes become a thing again. If you want to make the movie night even more memorable, set it up outside in your yard with a projector screen and watch a few movies under the stars. Don't forget your bug repellent.

2. Make a Photo Book: Plan a night to spend some quality time and compile your summer memories into a photo book that everyone will enjoy. Take all of your family memories from the summer and compile them into a memory book full of photos. Whether it's a photo from a trip to the lake or a fun family trip to the beach, every photo deserves to be in the photo book. Yes, even the photos of the kids' silly faces deserve to go on a page too. Keep the photo book in a safe place so it stays in good condition and continue to add memories as time goes on.
3. Photo Magnets: Turn your summer memories into beautiful photo magnets that will last for years to come. Even as the kids get older, they'll be able to look at the magnets and remember memories from their childhood. Photo magnets with your summertime memories can also add some flair when you're hanging accomplishments on the fridge, a win-win.
4. One Last Trip to the Pool: Once the kids are back in school, there'll be no more time for the pool. Plan a fun day for the kids to enjoy one last splash around the pool. Bring floaties and fun treats for them to enjoy.

5. Explore Your Town: Maybe there's a really cool restaurant in your town that you've never visited or a historic park that you pass by everyday. Load up the family and become a tourist in your own town for a few hours and explore places outside of your normal routine. You'll be surprised at what you discover and you may come across great places to take photos.
Back to school can be both a celebration for an amazing summer as well as anticipation for a great school year coming up. Have other fun ways to remember the end of the summer? Let us know in the comments below!