6 Great Gifts for that Hard-to-Buy-For Loved One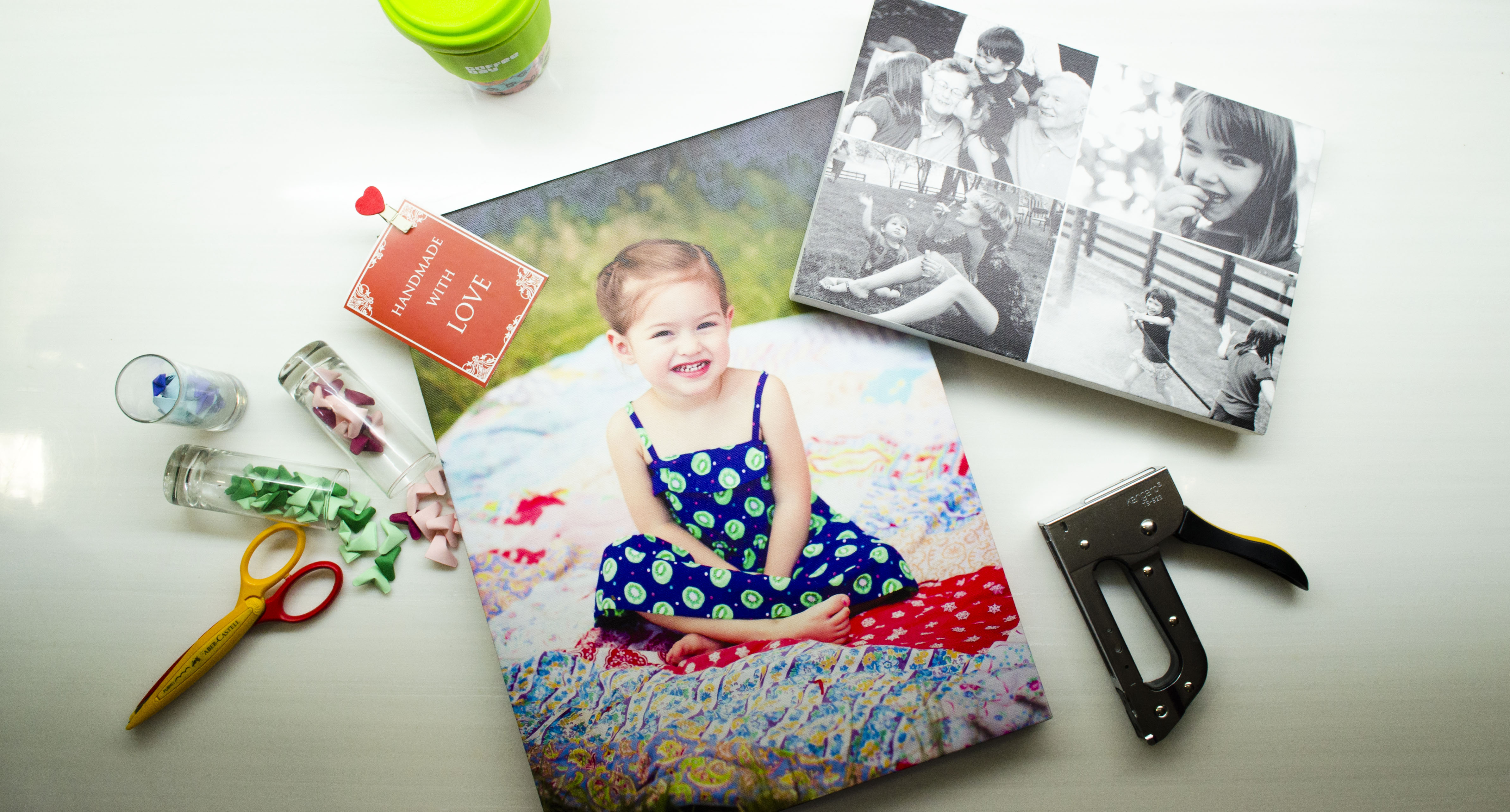 Give the Gift of Memories with these Unique Canvas Photo Gifts

Everyone has one in their family: that person who seems to have everything and is impossible to buy for! Maybe it's an uncle that has everything he needs or wants or a grandmother who just doesn't want more "stuff" in her house. When holidays roll around, you find yourself racking your brain for ideas.
Help is finally here!

CanvasChamp features several products that give you a unique take on family photos. What grandparent doesn't want pictures of their grandchildren? Rather than just give photos (which can seem a little lame), spruce up those memories with these great gift ideas. One of them is sure to delight the toughest friend or family member on your list.

Canvas Prints
There's something about the look and feel of canvas that makes an ordinary photo look, well, extraordinary. Chances are that mom, dad, grandma, and granddad have pictures of the kids all over, but turning them to canvas just changes the way you feel about them. Having that "art gallery" feel seems to wake up the images and turn them into centerpieces. No one will banish these classic prints to the side table on the back window!


The best part is, canvas prints are surprisingly affordable. 5x7 prints start at a mere $4.45, so you don't have to spend a lot to give a great, unique gift. How about a 5x7 print of your son or daughter's school photo? Sizes go all the way to a huge 54x54 print, so you can make your family photo into a center-piece.

Wood Prints
Wood prints never fail to get a "wow!" from visitors. The solidity of wood seems to invoke permanence in a photo, and the wood grain gives them a rustic feel that gives a vintage look to even the most recent memories. Sizes range from 8x8 to 16x20, so you can place them virtually anywhere.


Wood prints are printed on sustainable wood for the environment-conscious, and they're laminated to protect them from dirt and stains. These beauties look great in a wood-paneled room like a den or study, but really, wood looks great anywhere. A really unique look for a family photo or just a snapshot.

Hexagon Canvas Prints
The really cool thing about hexagon prints is the way they fit together, creating a honeycomb pattern of memories. Tired of traditional photos hanging on the wall? How about a photo of each child or family member grouped together in one of dozens of patterns. Hexagon prints come with binding clips to hold groups together.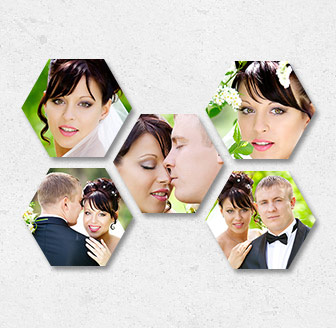 And here's the very best part of hexagon prints: You can give them year after year! They're designed to be hung in patterns that can be added to as time goes on. So give three for Mother's Day, three more for her birthday, and three more for Christmas. They'll hang together beautifully, and you'll have three (or even more!) holidays covered. (Hint: Buy them all at once and dole them out over time!)

Photo Pillows
There's definitely someone on your hard-to-shop-for list that will love these photo pillows. Certainly unique and even (somewhat) practical, photo pillows are a great addition to playrooms, family rooms, sitting rooms, even bedrooms. They come in a variety of sizes from 12x12 to 26x26, so they work as throw pillows or bed pillows.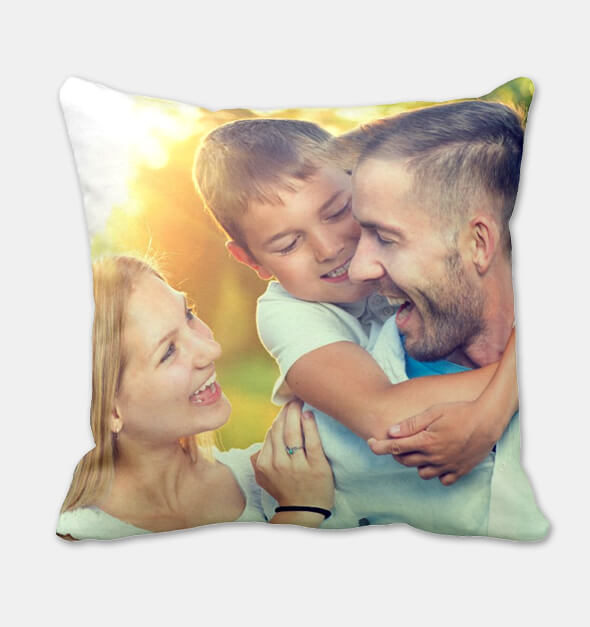 Photo pillows are quite affordable (starting at $11.45), and they're made to last. 80/20 polyester/cotton is machine washable, and the dye-sublimation printing process means the images stay solid on the cloth surfaces. Your friend or family can decorate an entire room with . . . friends and family!

Photo Calendars
For the practical-minded, there's no substitute for photo calendars. Everyone needs a calendar, right? Decorating them with pictures of friends, loved ones, and special moments helps make every day special. And photo calendars start at $7.49! Practical and thrifty: do those two words describe someone on your list?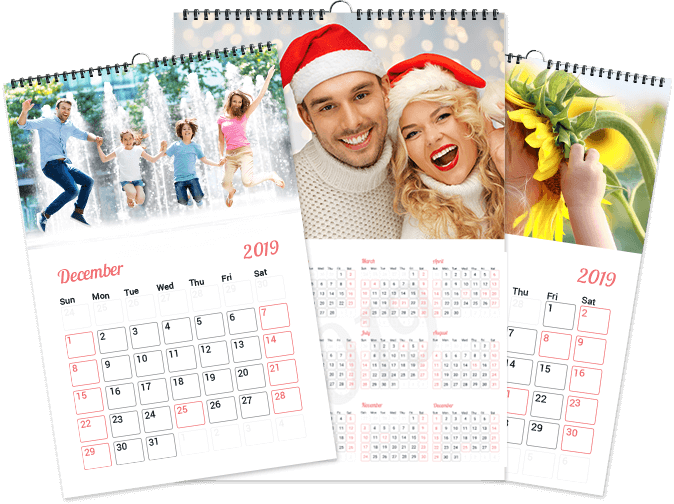 One of the great things about photo calendars is their versatility. They come in a variety of sizes and styles in wall or desktop versions. There is, quite literally, a place for a photo calendar in any home. All this, and you can add quotes, sayings, and important dates (don't let that rich uncle forget your birthday!). It's truly a custom gift that's a great choice for anyone.

Framed Prints
The traditionalists on your list will love a custom photo framed prints for the perfect spot on the family wall of fame. So much better than a dime-store frame, these framed prints have the classic look for that classic decorating scheme.


Everyone knows framing can be super-expensive, but not with CanvasChamp! You'll love the prices for framing, and you'll find a huge list of options to make your photo look just right. Five kinds of frames, a variety of mattes, any size you choose, paper options, even five kinds of glass – you really can't go wrong.

See something you like? Go to canvaschamp.com and check it out! We'll guide you to the right choice to light up your next holiday or event.