5 Most Popular Canvas Prints Sizes Styled at Home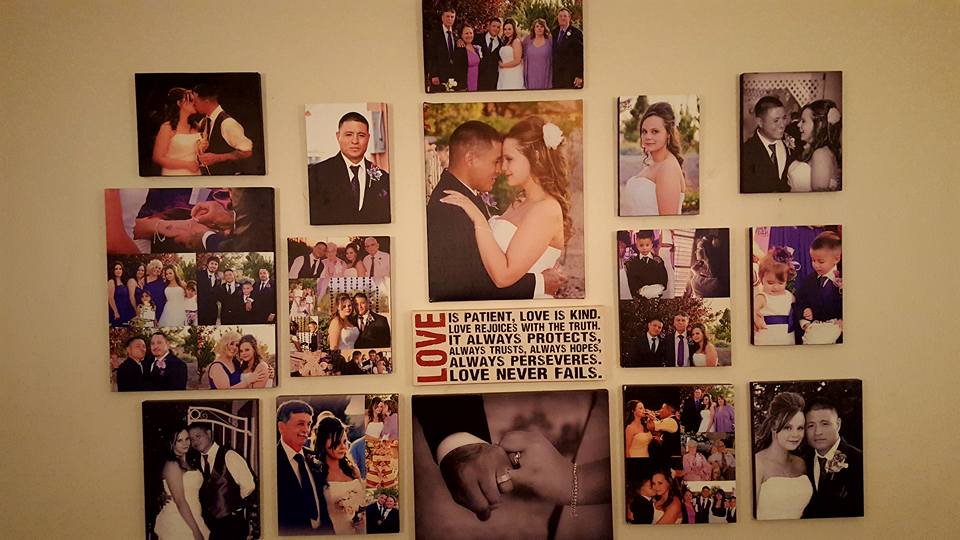 At Canvas Champ, we thrive to build best quality canvas prints of every size. Starting from the smallest member 5*7 till 54*54, you have a wide range of options in context to canvas prints sizes. However, our service experts often come across questions linked with most popular size for canvas prints or the canvas size which can be best for them.
Today with this blog, we would like to share with you five most popular canvas prints sizes that are usually ordered and preferred by our global users. With this, we would also like to share that each of the below-mentioned sizes has the potential to serve an individual's purpose depending on the place they are being used.
Let us have a look at our five most popular canvas sizes and how you can use them in the best way:
The reason behind being on top in our list is that this canvas prints size sits perfectly between 'not too small' and 'not too large' category. Though you can use this alone and mount it on your home/office wall. Though it is often suggested to use this to create a gallery wall. As they say, 'more the merrier'.
12″ x 12″ Prints
This one can be your perfect partner to flaunt your special moments using special square canvas prints. While this covers a noticeable area on your wall, it also makes a perfect fit by not stealing the gleam of other decorative nearby. These can be a perfect fit in both the scenarios; alone or in form of a wall.
16″ x 20″ Prints
If you are one of those looking to fill up a larger space with the single canvas print. This 16″ x 20″ canvas size is your perfect match. Our experts often suggest mounting this on the empty wall of your living room or the dining area using photographs of you with your loved ones or the latter alone.
The massive canvas print fits perfectly to the saying 'Larger than life'. Often considered to portray the moments that are very special to you, this indeed sits proudly in our list of most popular size for canvas prints. You can use this in your living room above your couch or in your bedroom as well.
36″ x 54″ Prints
Though last on our list but not the least. This one makes your loveable moments more adorable with its massive size. If you wish to fill the massive empty space on your wall using single canvas print, this is the solution. Use this when you want to express your unconfined love and emotions through large canvas prints.
While different people have different requirements and expectations when it is about decorating their empty walls or expressing their feelings through canvas prints, we have noticed the aforementioned five sizes getting the most attention.
In case you still have queries, please feel free to contact our support team and have your queries resolved.