4 Steps to a Rock-n-Roll Bedroom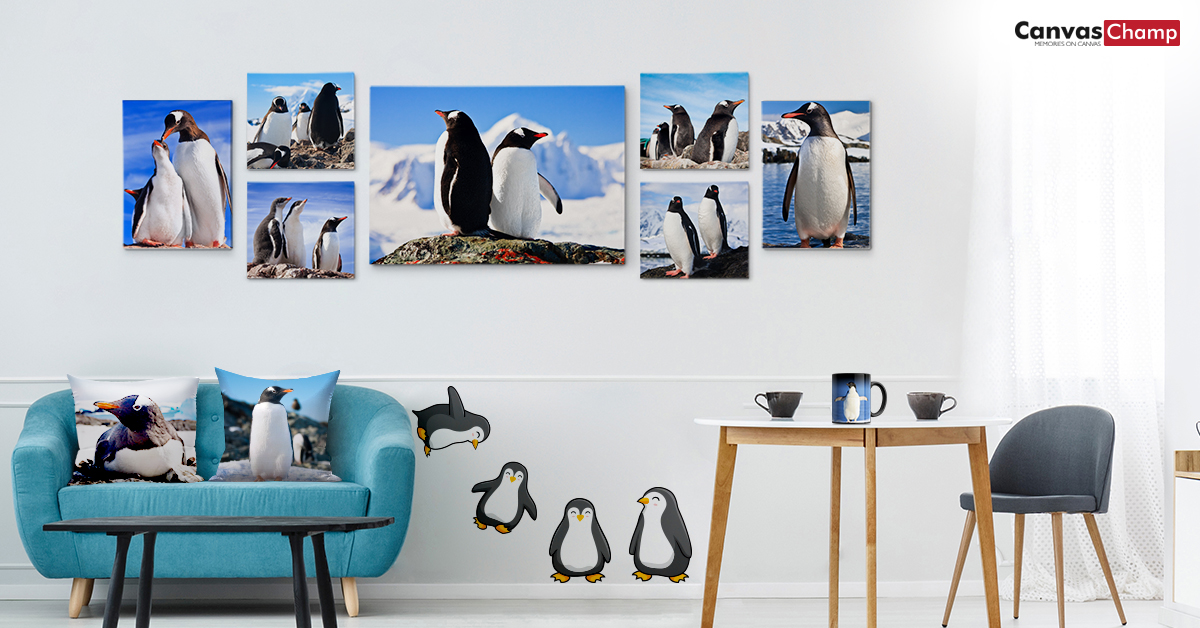 So you wanna be in a space decorated for a rockstar, huh? Ok so that was a stretch of an intro, but we promise we'll make it up to you below with some can't-miss ideas on turning your sleep space into one worthy of kickin' it with the band.
Step One
First things first. You've got to take down the old stuff you no longer want, and decide if the walls need any extra love before new decor goes up. If spackling and painting are called for, try painting the walls a rockin' cool color, like gray. I know, I KNOW, gray sounds like the most boring color in the world but just trust us. Get a mild gray color and a few rolls of stick-on, brick wallpaper for accent walls. It will look amazing together.
Step Two
Once the walls are re-done, you need to add in some ultra-cool artwork. Here's where we come in. You can create any of a number of wicked cool pieces to hang on the wall. Got a photo of the Union Jack, (a common punk rock symbol)? Turn it into a large canvas print! Have the digital version of an old concert poster? Turn it into a wicked cool metal print or a poster print. Take everything a step further with some removable wall stickers of everything from a skull, to musical notes, vinyl records, headphones and more.
Step Three
Now that we've got the walls taken care of, next let's tackle the bed and any seating you have in your room. To make these areas look interesting, start thinking in layers and textures. On the bed, for example, a solid blanket or comforter is a great choice for a foundational layer. Next, you'll want to add a blanket on top that is either a different texture (faux fur, for example), or has an interesting image or pattern. (If you can't find one you like, you can always take the image you have in mind and print it up on one of our photo blankets here). Next comes the photo pillow. Whether you put them on the bed, a seat, or both, think about mixing in different sizes, colors or patterns, and textures there, too.
Step Four
The floor. We realize you may not be in the market for redoing your flooring, and that's ok. You don't need to do anything major here in order to make a noticeable change. Picking up an area rug or two can not only bring some new life to your room, it can also add definition and dimension to your space, making it more interesting to look at.
Now that you've gone through these four steps - what other areas of your room are you going to change? Have pictures you want to share? Tag us on social media @CanvasChamp
Need more decór than what we've already mentioned? Head on over to our homepage and check out all of the products you can personalize for a Rock-n-Roll themed room!