Top Valentine's Day Quotes to Celebrate Love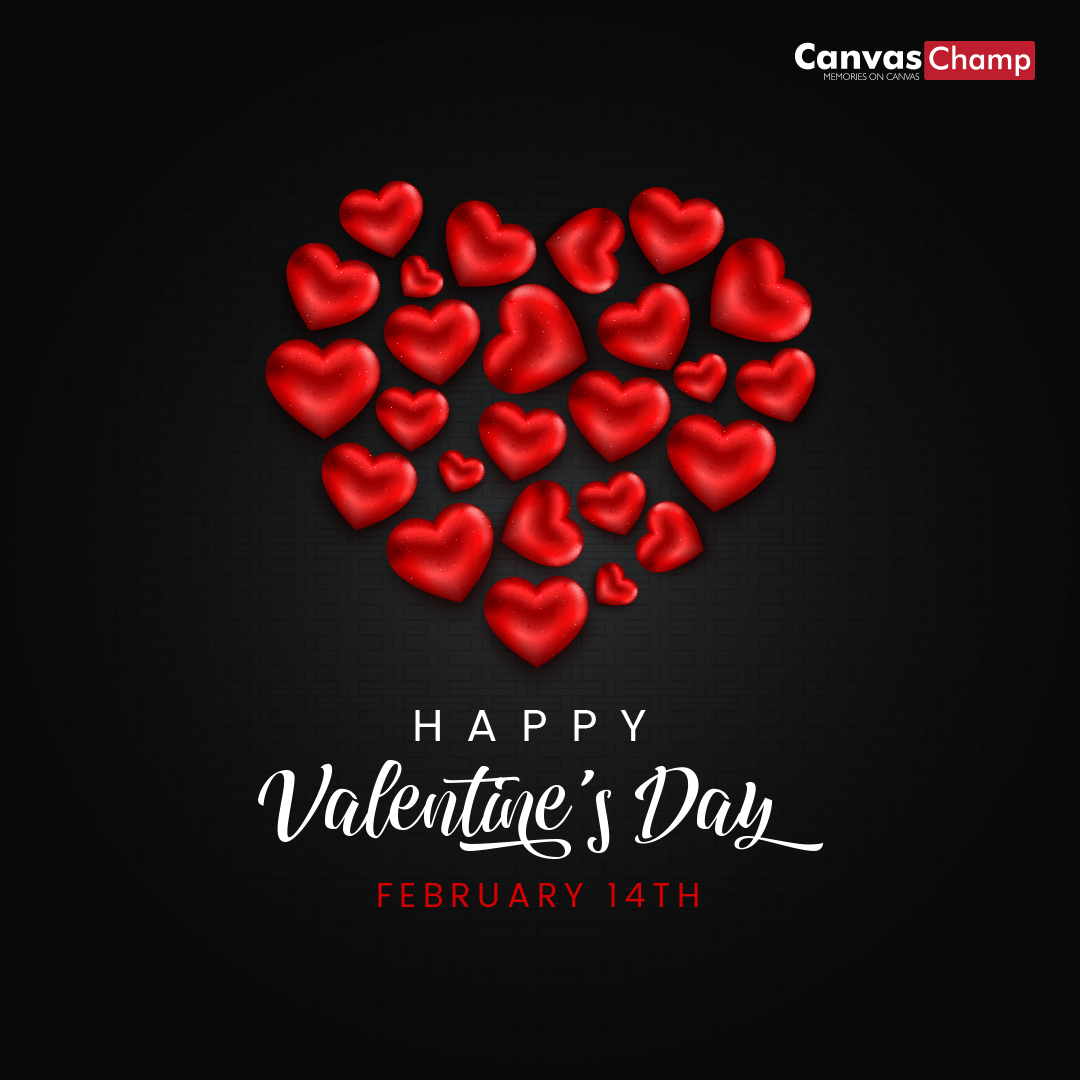 Valentine's Day is just around the corner. It's the one day of the year when we officially celebrate love, especially passionate new love with the traditional exchange of chocolate, flowers and heart-themed cards. But it's also a time for compassion and kindness, and to show the special people in your life just how much you care about them.


To get your Valentine's Day juices flowing, we've gathered together the best quotes from some of the world's greatest poets, writers, entertainers, philosophers and spiritual leaders. As The Beatles sang in the last song on their final studio album, "And in the end, the love you take is equal to the love you make." Enjoy the list and spread some love around!
"Love is an endless act of forgiveness." ― Beyoncé
"You know you're in love when you can't fall asleep because reality is finally better than your dreams." ― Dr. Seuss
"Being deeply loved by someone gives you strength, while loving someone deeply gives you courage." ― Lao Tzu
"Love is that condition in which the happiness of another person is essential to your own." ― Robert A. Heinlein
"Love recognizes no barriers." ― Maya Angelou
"You don't love someone because they're perfect, you love them in spite of the fact that they're not." ― Jodi Picoult
"Love yourself first and everything falls into line." ― Lucille Ball
"Where there is love there is life." ― Mahatma Gandhi
"There are two basic motivating forces: fear and love. When we are afraid, we pull back from life. When we are in love, we open to all that life has to offer with passion, excitement, and acceptance." ― John Lennon
"Love is something sent from heaven to worry the hell out of you." ― Dolly Parton
"All you need is love. But a little chocolate now and then doesn't hurt." ― Charles Schulz
"When you love someone, you love the person as they are, and not as you'd like them to be." ― Leo Tolstoy
"It is good to love many things, for therein lies the true strength, and whosoever loves much performs much, and can accomplish much, and what is done in love is well done." ― Vincent Van Gogh
"The minute you learn to love yourself you won't want to be anyone else." ― Rihanna
"The best and most beautiful things in this world cannot be seen or even heard, but must be felt with the heart." ― Helen Keller

Did we miss your favorite custom quote? Drop it in the comments section and let us know. We'd LOVE to hear from you!