Top Reasons to Get Those Photos Off Your Phone and into A Photo Book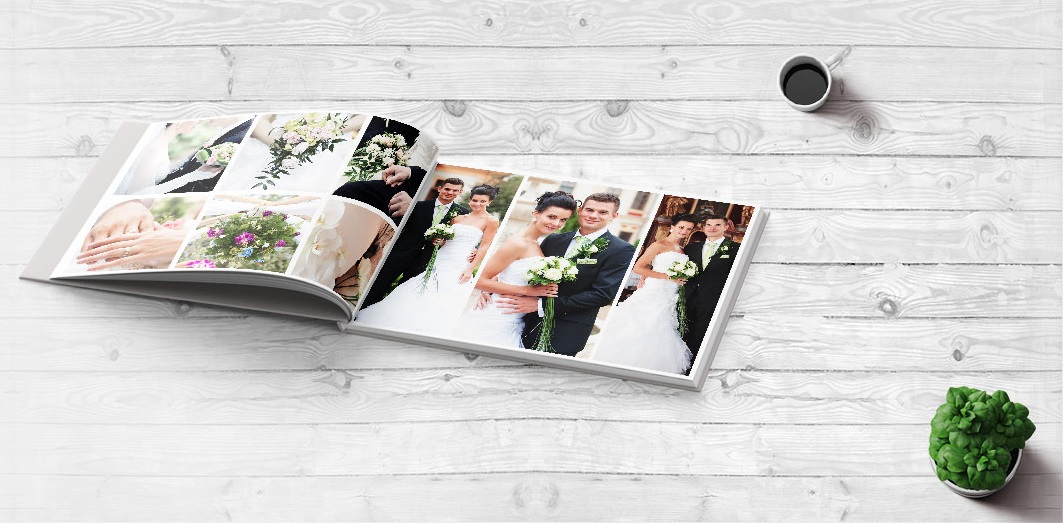 There's nothing quite like having a bunch of people over. At some point you'll want to share photos of your adorable new baby, or the cute new puppy you adopted, or that awesome vacation to the beach when you ran into that famous actor and actually got a selfie with him.


You pass your phone around and everyone swipes, swipes, swipes, turns the phone from side to side to see horizontal or vertical photos, then passes your phone to someone else. So many fingers all over your phone. And your Uncle Morty has a cold and he never washes his hands!

Yeah, not cool. You use that phone every day, even for business! You just want to dip it into a bucket of Lysol.

The solution? Photo books, people! Photo books!


Now, you're probably imagining those old peel and stick photo albums from your childhood or those your parents handed down to you from their parents. But times have definitely changed. It took the digital age to get us back to our roots. There are plenty of reasons to get those photos off your phone – your Uncle Morty is one big reason – and into a photo book. Here at CanvasChamp HQ, we've been busy brainstorming about the top reasons why you should make your own photo book. Ready?

Organize Your Social Media Photos

Take all the social media timeline photos you have and put them in a book. Having them all in one place in a format larger than a phone screen makes for an instant keepsake.

Paper Is Tactile


Everyone thought hardcover and paperback books would eventually be replaced by e-books on tablet-sized e-readers. Nope. Never happened. The physical feel of paper and smell of ink is a sensory experience like nothing else.

Your Kids Won't Be Kids Forever


The years slip by way too quickly. Before you know it, that toddler will be driving off to college or to another town to join a band with their wild high school friends. Gather together all those pics of your kids and put them in a photo book you can keep for yourself to cry over in your quiet empty-nest moments. Or give your grown kid the book (or an entire series!) to remember the awesome childhood you gave them. Maybe they'll even pick up the phone and call you once in a while. Yeah, right. Maybe they'll text you.

Preserve Only Your Best Vacation Photos

If you're like us, you take waaaaay too many vacation photos and not all of them are great. (It depends on how much of a good time we were having – if you know what we mean.) Swipe through your phone and choose only the best photos of sunsets, historic sites, celebrity sightings, snow-capped mountains, or whatever. We guarantee you'll love reliving these memories long after you've forgotten you even went on vacation.

Your BFF is Worth Celebrating

No one expects a surprise birthday gift of a book filled with photos featuring them and their best friends. But that's such a cool idea! Create a hardcover or softcover book (CanvasChamp offers both, of course) that's simply bursting with fun photos that celebrate your friendship.

Now that we've piqued your interest with these creative reasons to get your favorite photos off your phone and into a book, give it a try! It's easy to create your own perfect photo book. We offer options for every budget and style, and with our design tool you can add clipart and text, and even rearrange layouts to your heart's content. The sooner you start, the sooner you'll be preserving those photo memories – and getting grubby fingers off your phone! We're looking at you, Uncle Morty!