The 25 Best Photo Print Sizes for Customizing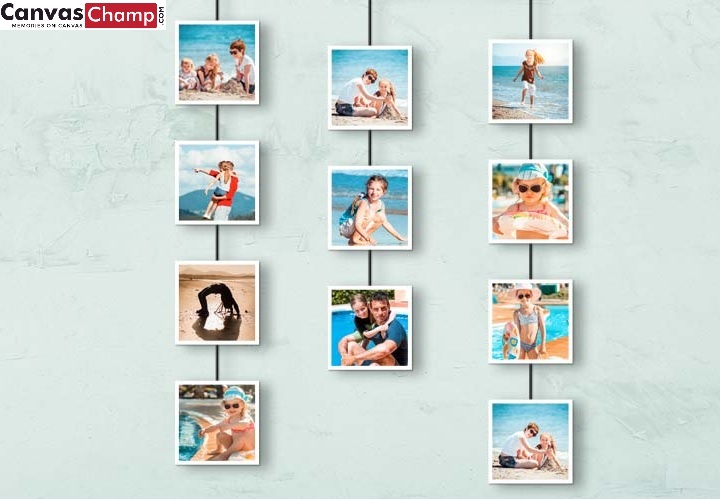 Whether you're looking to hang your favorite photo prints in your home or want to share a picture of your family with friends and family members or create custom photo gifts, having the right picture print size for the job can make all the difference. When it comes to choosing the right photo print size, there are a number of factors to consider while photo printing, such as the photo's dimensions, and whether you plan on getting framed prints or displaying it in another way.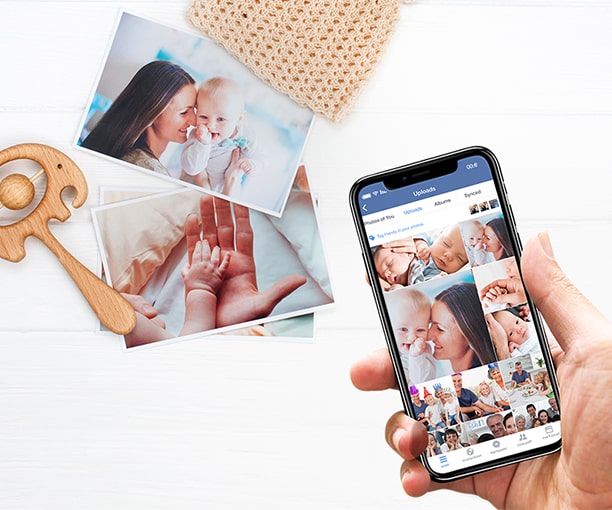 The most important thing to consider when choosing a photo size is the space you're trying to fill. When choosing a photo print size, it's also important to keep in mind that there are often different sizes and format prints available depending on where you're ordering it from. At CanvasChamp, we have an array of sizes and dimensions to choose from or you can create custom photo prints that are just right for you!  All of the sizes mentioned here are available right here at CanvasChamp!  
4 Most Popular Sizes for Photo Prints  
These are the popular standard sizes of photo prints that people usually go for when they want to print. These sizes are perfect for desk and wall decorations, gift-giving, and framing. They make great statement pieces for your bedroom, bathroom, kitchen, and office.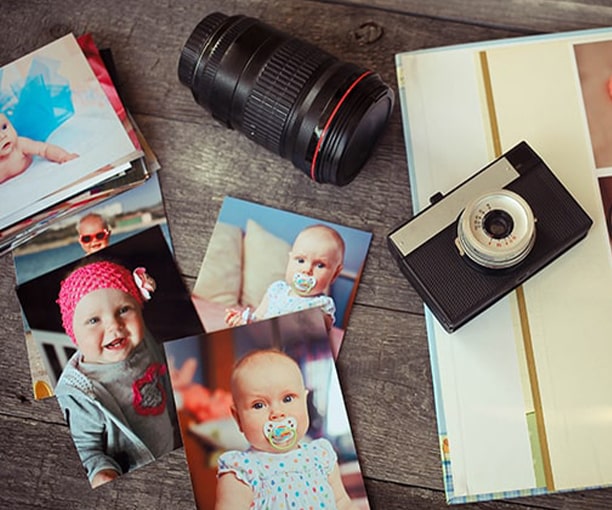 4 Best Sizes for Small Photo Prints   
Small photo prints are perfect for photo albums, bedroom walls, notebooks, and scrapbook decorations, displaying on desks and refrigerators, vision boards, lockers, and more. Here are some of the best sizes for small photo prints.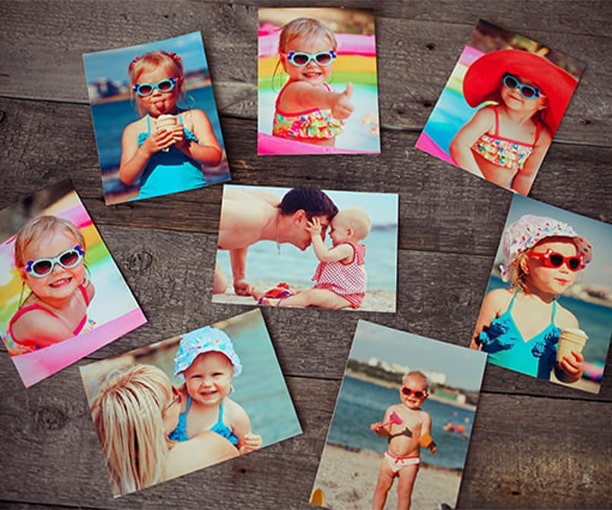 4 Best Sizes for Square Photo Prints  
Square photos are fun and never get old. You could print your photos from Instagram without editing them to fit a certain size, just upload them with your smartphone. You could create collages with multiple square prints to create a large image. The creative possibilities are endless and with these size variations who knows what awesome way you could use square prints!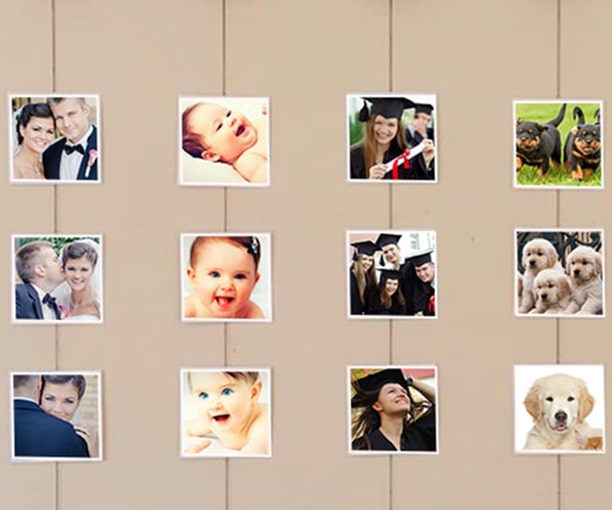 4 Best Sizes for Large Photo Prints  
Large photo prints make awe-inspiring premium posters for your bedroom, business, restaurant, or any other establishment where you have something you want to be seen. Large photo prints will stand out and draw the attention of your visitors and make great conversation starters. They are also perfect for large family photos to put in living rooms. Here are the four best sizes for large photo prints!  
30 x 20 

 

20 x 36

 

30 x 40

 

36 x 54

 
4 Best Sizes for Panoramic Prints  
Our panoramic prints are available both in landscape and portrait orientations if you have a non-traditional image that you want printed. Whether you're printing a large family photo or a landscape shot, the panoramic print will let you immerse yourself fully in the photo.  You can choose from a variety of sizes and layouts to print your stunning images sizes such as: 
8 x 24

10 x 40

12 x 36

18 x 54
Customize the Size You Want!  
We showed you some of the best standard sizes for photo prints. However, don't let those suggestions limit you! We know sometimes you have special cases where the standard still doesn't cut it. That's why here at CanvasChamp, we can customize the size of the photo print to your liking! Just tell us the dimensions and we'll take care of the rest!  
Ready to select your custom photo print sizes? We have a variety of sizes and formats to use your favorite photos for printing! Get your creativity flowing with all the options available to you at CanvasChamp, customizing is as 1.2.3 with few clicks of your mouse or taps on your phone!