Pillow Types and Where to Use Them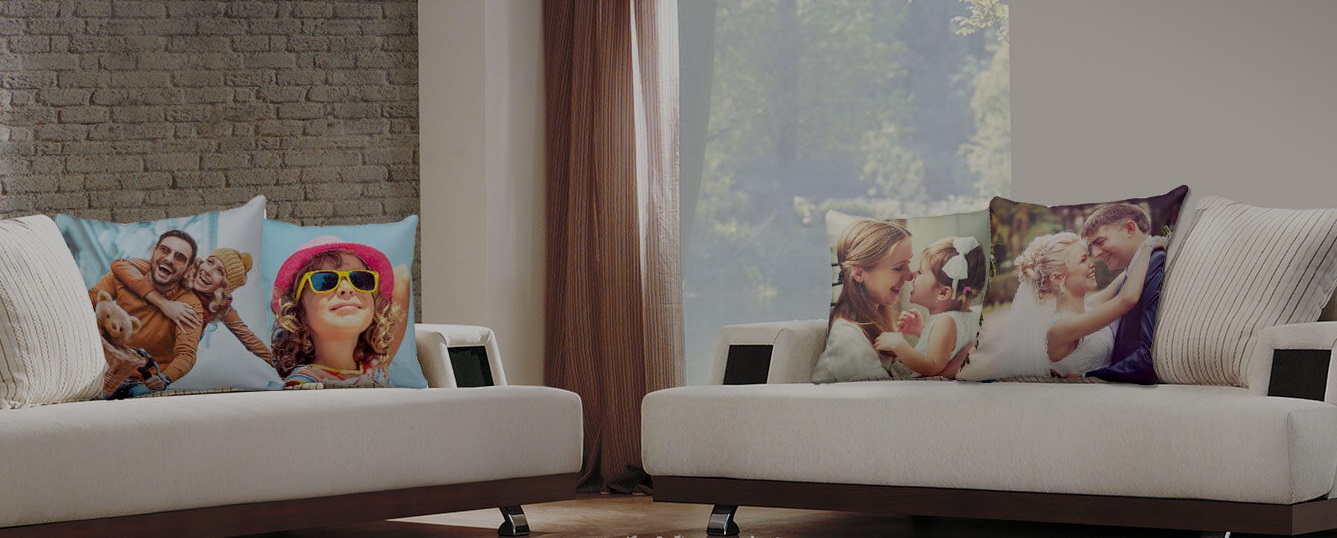 When it comes to finding the right pillow sizes for your home, there's a lot to choose from. For starters, your stand-alone Queen size bed has at least seven different sizes of pillows that can accompany it. It can certainly be overwhelming! But don't worry, we've created a helpful guide for you to help you find the best size and the best kind of pillow for every space.


Your basic sleeping pillows come in five different kinds. There's a Standard Pillow (20"x26"), the Super Standard Pillow (20"x28"), the Queen (20"x30"), and the King Pillow (20"x36"). There is also a Body Pillow, which always varies in size.
Pillows for Sleeping
A Standard Pillow is perfect for beds of all sizes, particularly the Twin and the Double. It fits in a standard pillow case but it can also fit well in a Queen, which leaves a nice bit of extra fabric on the ends.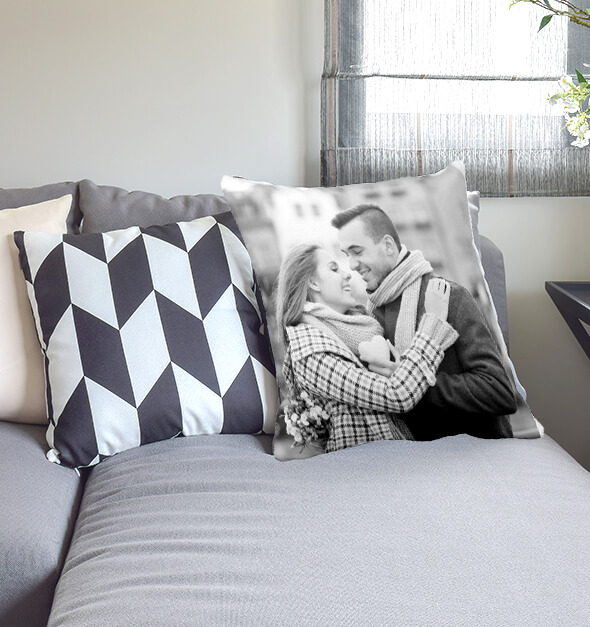 A Super Standard Pillow is different than its predecessor in length. It's the best fit for a Twin Bed because it leaves no unsightly spaces on either side of the bed, making it homier and more welcoming. It's also great for Double beds and even sleepers!

A King Size Pillow is ideal for King and California King size beds. This pillow size gives a nice lift for smaller sleeper and decorative pillows while fitting perfectly inside a King pillowcase.
Pillows for Comfort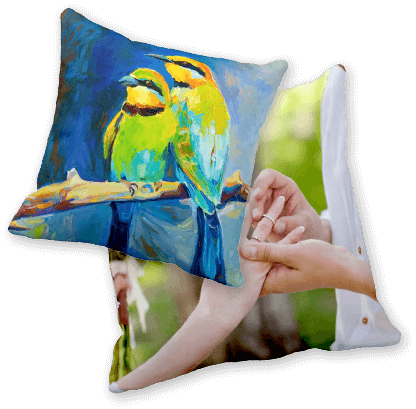 A Body Pillow is a bit different in that it tends to come in sizes like 20"x54" and makes a great sleeping companion for side sleepers. It's soft and comfortable with a great length to keep your spine in the correct alignment.
Pillows for Decorating
On the lookout for something unique? You can cuddle up with your favorite memories whenever you want with our custom photo pillows. Select a square pillow with sizes ranging from 12"x12" all the way up to 26"x26"! Our rectangular pillow come in 12"x18" and 18"x24". They're also washable so you can keep them clean for years to come. Each pillow comes with zipped covers, making it easy for you to clean your photo pillow any time it needs a quick wash. Because we use the best quality fabrics and colors, we ensure your pillow will remain as vibrant as the day you got it.