Mother's Day Gift Ideas that are Effortless, Posh and Economic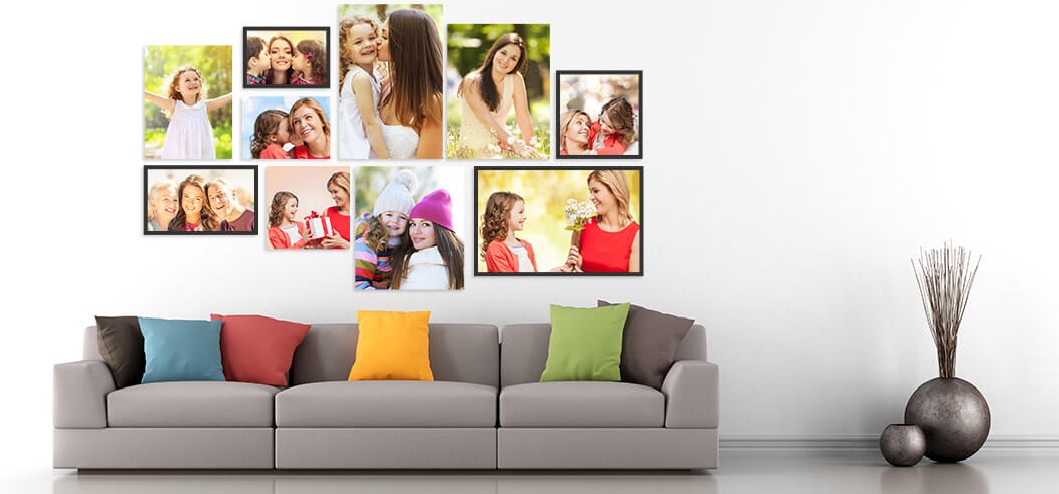 There is a myriad of different gifts for moms on Mother's Day. Sure jewelry always makes a great gift, but mothers are more keen towards having something for the home. They tend to keep their homes and their family decorative, so aiming items for the home are always one of the popular Mother's Day perfect gift ideas.
Picking a gift that is convenient around the house is a good idea and exactly what you should be looking for. But your mother might even be more affectionate of jewelry or some other item. So, the best gift for your mother should be based on what interests your her the most.
When you are out shopping for your mother, you may want to think something smaller than furniture or some other significant gift for the home. This is because furniture is an excellent gift but huge and unless you know exactly what your mother would like sitting in her living room, it is best to stick to smaller gifts. Picture frames, Glassware, lamps, bathroom items, kitchen items, and many more are some of the gift ideas for your mother on Mother's Day. But decorative gifts are the best gifts for moms on a Mother's Day. Mother's are all about decorating and making their homes look the best that they can. Therefore, any personalized, handmade gifts are an excellent gift idea for Mother's Day.
Such gifts will hold a unique sentimental value for your mother, and she will be able to cherish an item such as these for the rest of her life. Mother's can acknowledge the time and effort that their children put into personalized gift items. Do not forget to get your mother a Mother's Day card along with her gift, as that will be an extraordinary way to top off her Mother's Day experience.
Online personalized photo gifts for moms are an efficient solution to several problems that you face while buying fitting Mother's Day gifts. The main advantage of an online gift is that there are no time restrictions for shopping.
Besides, online customized gift portals give you a lot of ideas to decide on the right gift. Once you decide there are several varieties of each item to choose from. A wide range of products to select from ensures that there is a suitable gift for every budget. Previews allow you to take closer and detailed looks at virtual images of the actual product.
Online stores also provide the facility to gift wrap and deliver the chosen gifts to specific addresses. This way you can even send a canvas or a photo pillow to your mom also if you are hundreds of miles away from her.
It's almost ridiculously easy now to create beautiful Mother's Day gifts. Canvaschamp's photo gifts range from canvas prints and metal prints for under $10, to personalized photo books (complete with individualized text), blankets and pillows. Other different photo gifts include coffee mugs, calendars, wood print, photo coasters, photo magnets, etc. You can even start a wonderful Mother's Day family tradition by giving the new mom a calendar with the baby's photo on it. Just update the photo calendar throughout the year with notes and comments about the baby and family events. Each year, give a new photo calendar for Mother's Day with a great picture of the baby. What a beautiful family tradition to start as a first Mother's Day gift for a new mom!
Canvaschamp has more than 50 personalized photo gift products to suit any occasion or event. This Mother's day, get to choose from our photo products to design and gift the best-customized photo gift to your mother that will make her jump out of joy!