How Do You Make A Good Photo Book?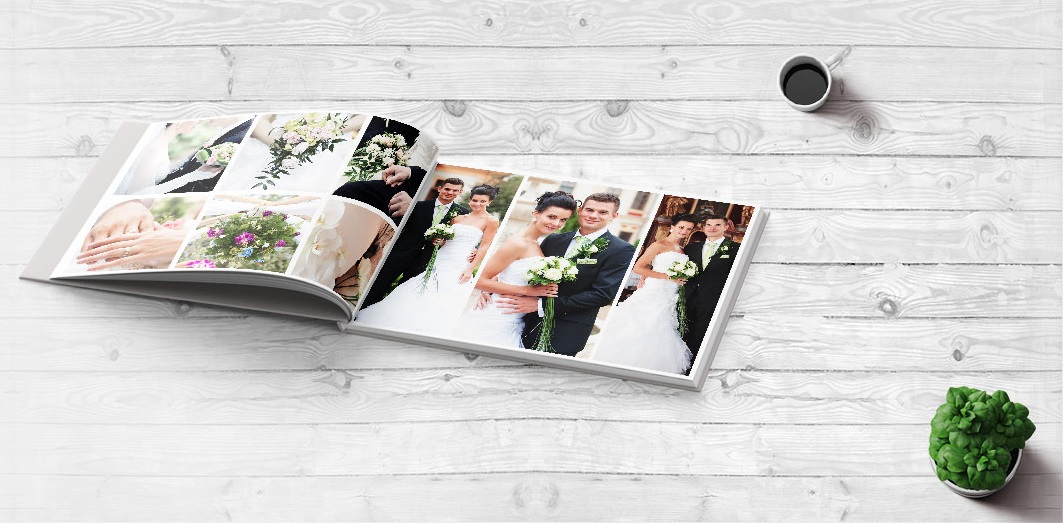 Just about everyone today carries a cell phone loaded with photos you can flash to your friends (and even the person sitting next to you on the plane) to show off your grandkids, pets, prize-winning roses, and anything important to you. But nothing compares to a Custom Photo Book designed especially for a loved one or created to preserve your own memories. It's easy and fun to combine your best photos from a milestone event or long-awaited vacation into a custom-made bound book. Anytime you want to relive those memories, just pick it up and page through it alone or as you visually share your adventures with others.
What Story Do You Want to Tell?
Before you begin, you need to decide which experience or event is worthy of being immortalized. For example, capturing a special birthday party or anniversary party in photos and then compiling them in a Photo Book is popular with many shutterbugs. But you don't need to wait for a celebration to design a photo book. Making a baby book of a child's first year is something they will look back on with gratitude as they grow older. You could make a Custom Photo Album that highlights a sports season or activities during a school year. It's also a great way to pay tribute to your fur babies. And don't forget that a Custom Photo Book can serve as an excellent source to pass down family history.
Give It Your Best Shot
If your story is a wedding or family vacation, all your photos will most likely already be in one group. So it's just a matter of sorting through and picking out your best shots. Since you may have taken several shots of the same pose, you can avoid duplication by deciding which of the series is best. Check to make sure no one's eyes are closed and that the subjects all have appropriate expressions. Also watch out for background objects sticking out of someone's head. In some cases, you may want sequential shots to show action – such as your daughter looking at her birthday cake with the candles lit, then blowing them out, followed by her expression as the smoke curls from the darkened candles.
If you are doing a history of your great-grandfather, you may need to track down photos from various sources and scan them in. If other people took pictures at the wedding you were at, you may want to see if they have any photos you wish to include.
Once you have all your photos chosen, it will make the design process go more efficiently if you save them all in one file. It's best to choose more than you plan to use, since you will have a variety of page layout options. It will help you to highlight your must-haves.
Let the Fun Begin!
You can start your customization using the CanvasChamp design tool by uploading all the photos from the file you saved, so they'll be at your fingertips. Now it's just a matter of following the prompts. Choose your format by clicking square, landscape, or portrait. We offer several sizes for each format. Next, indicate the number of pages – from 20 to 52. You also have the option of selecting a theme for the border, or you can leave it blank and fill in a color from our gradient color spectrum.
Once you've chosen the parameters, let your creative juices flow! Just drag your photos into the layout, which you have the option of changing on every page. You can help your story tell itself by adding text and positioning it within the photo. You can also add clipart for even more personality. The edit feature makes it a snap to try different options.
When you are satisfied with your masterpiece, you are ready to save and add to cart. You can then opt for a hard cover or soft cover, and you'll be given the choice of standard paper or premium quality. And if you're not the creative type, our professional designers will bring your vision to life at no extra charge. Once you see how easy it is, you're sure to want more!
A Custom Photo Book will keep cherished memories alive for generations.