Home Decor with Artistic Items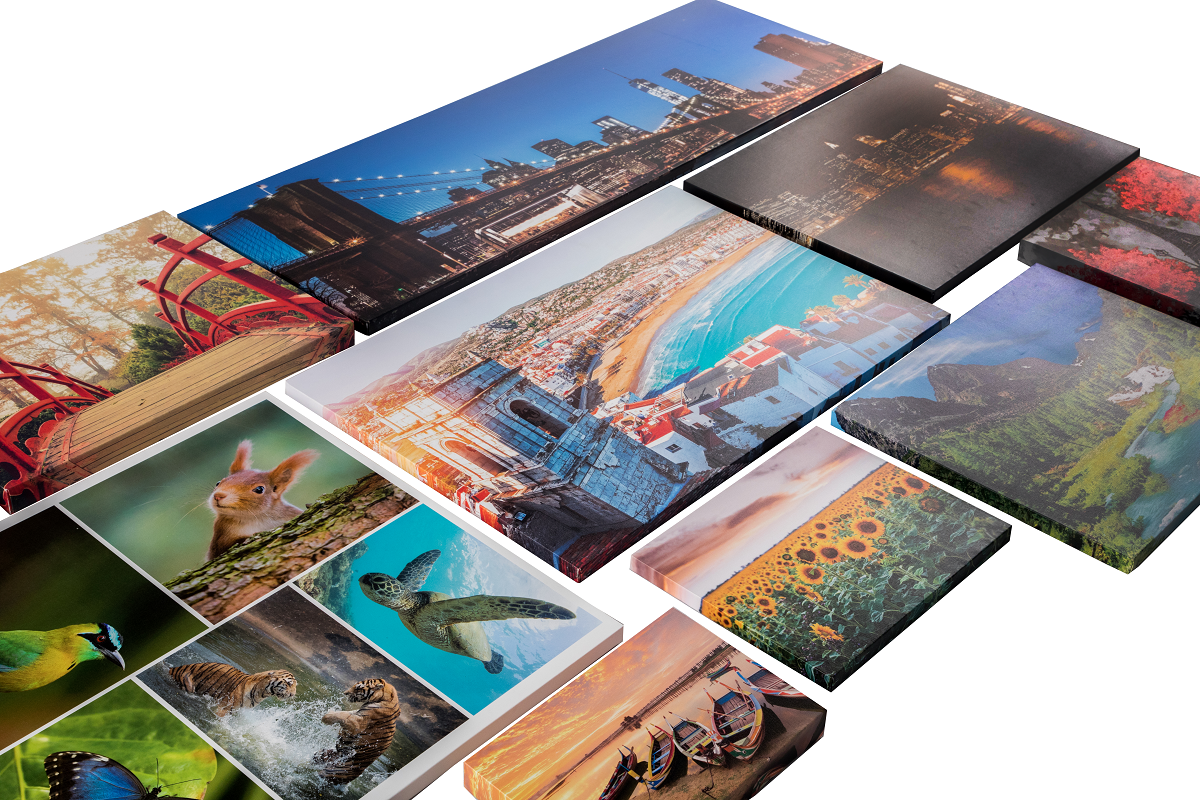 Choosing home décor and ensuring that every item in a room matches with each other or a common theme can be a stressful experience. And it becomes even more difficult if you can't find just the right item. Often this leads to some sort of compromise with oneself which leads to the purchase and utilization of things that you weren't quite looking for in the first place. Decorating your own home means adding a touch of familiarity while also making sure that you get the items you want with the designs you need. Unfortunately, it isn't always that easy to find the exact items you're looking for but fortunately, thanks to personalized home décor items like canvas prints, wood prints, framed prints, and many other things you get precisely the look you want in every room. People more and more are turning towards canvas photo printing these days. From framed art to the right shade of a canvas print, finding the perfect match to your taste doesn't need to be such a challenging experience if you opt for personalized home décor items such as those listed below.
Photo Canvas
The photo canvas looks like a work of art but can be created using any of your own photographs or images. You don't need to feel limited to a family photograph, either, because you can add any digital image and even, in some cases, update old printed pictures. Alternatively, you can use your own artwork or have a canvas print made up of your favorite image from any other source. Photo canvases are great looking and versatile; perfect for any room of the home or office.
Stretched Canvas Prints
Canvas art prints are a popular form of personalized photo gift because they are versatile and great looking, created from high-quality woven canvas. Not only can you opt for the size of your choice and include any picture or photo but you can also choose to have a photo montage created or even print a single image across multiple canvas prints to make one great looking piece of personalized home décor.
Wall Art
As well as the standard canvas print, it is possible to have color images converted into black and white or sepia. Alternatively, you can decide to have your photograph transformed into a pop art print before being printed onto the high-quality canvas. This colorful solution is very unusual and incredibly good looking; an excellent solution for any room of the home or office.
CanvasChamp has a vast range of personalized home decor ideas. Not only do they look great in your own home but they also make excellent anniversary gifts and presents for any occasion. They create unique personalized photo items that fit any event of life- may it be birthdays, mother's day, father's day, Halloween or even Christmas. As well as making perfect anniversary gifts and gifts for any event, they also create striking and customizable pieces of home décor that can be used to add sparkle and spray of color and character to any room. Visit Canvaschamp today for a better look at their fantastic photo gifting products and home decorations.