Glossy vs. Matte Photo Prints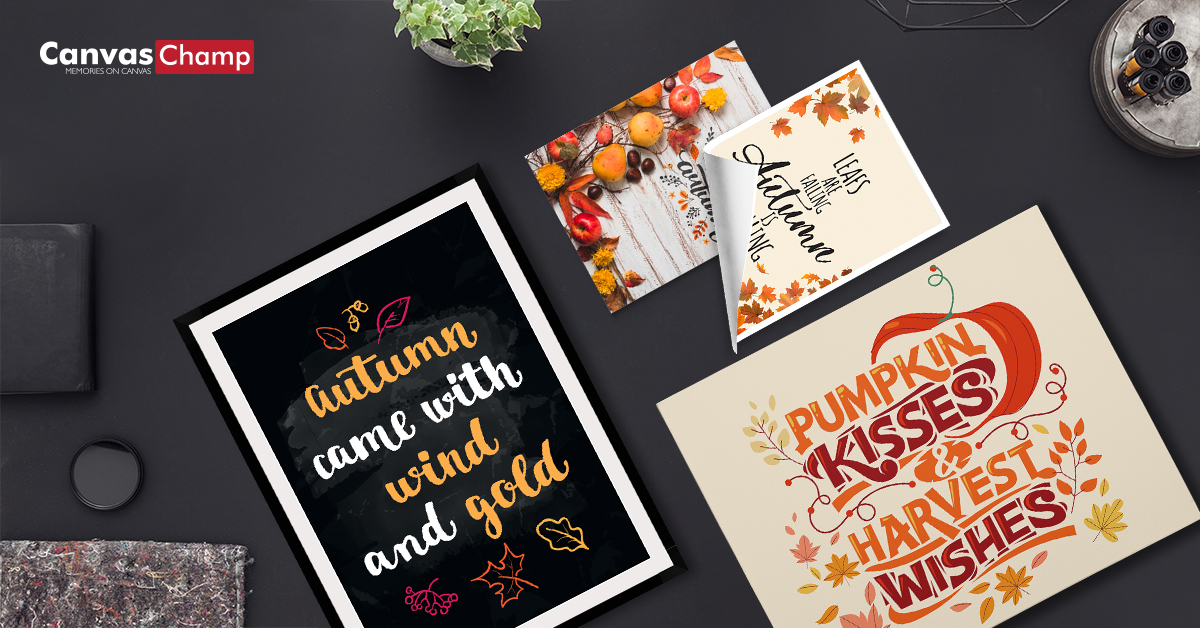 You've just taken the perfect photograph of your dog, and you're eager to show off the fruits of your artistic labors. Now what?

Well, if you're planning on printing your photo for display in your home or office, the first step is to decide what medium you want to use. Most people go with the traditional choice: paper. But your decisions don't end there!

Photo paper comes in a variety of finishes, the most popular of which are glossy or matte. While the difference may seem self-explanatory, it helps to delve into the details of the printing process to narrow down your final choice.

Glossy
A photo printed on gloss photo paper will naturally reflect light, giving the photo a unique shine that makes colors pop and gives the photo added depth. Gloss photo papers can either be high-gloss or semi-gloss, so you'll have to decide between the two.

However, while gloss does give a photo added depth and shine, it can also reflect too much light, causing an unpleasant glare when viewed from certain angles. This glare can be especially problematic if the photo is being displayed beneath glass. The gloss from the photo conflicts with the shine from the glass, creating a less aesthetically pleasing image overall. In addition, gloss photos tend to be more susceptible to dirt, fingerprints, and dust.

Matte


Matte photos differ from gloss in that they minimize light reflection due to the lack of glossy coating. The slightly uneven surface of a matte photo effectively scatters light in different directions, making matte prints the ideal choice to display in bright rooms or under glass.

Just like glossy photos, however, matte can have its downsides. For instance, a matte finish can minimize the sharpness of an image. Depending on the photo, this could be a pretty compelling argument against choosing a matte photo finish.

At the end of the day, you have several factors to consider before you decide on a finish for your photographs:

Where will the image be displayed?
What size will your print be?
Will the print be behind glass?
Would the print benefit from the added depth of a gloss coating or will matte suffice?
Will the print be handled much?

These initial questions should help you make an informed decision about the best finish for your photographs. Now you're ready to show off your art in your home or office!