Gift Ideas for Dad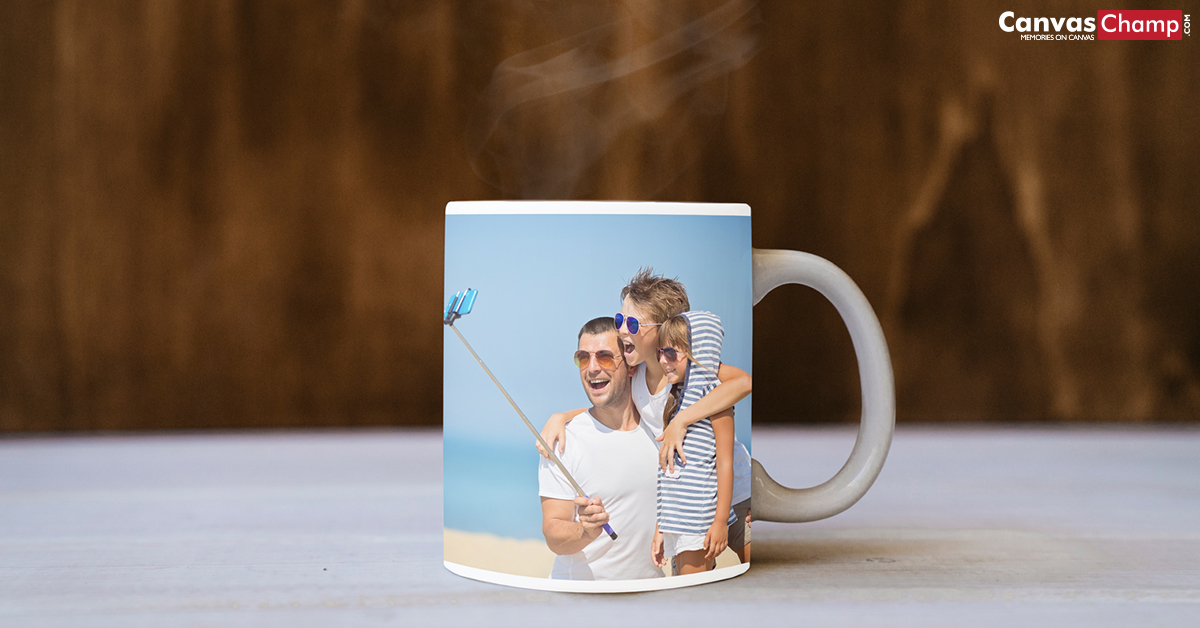 Celebrate dad this year with a gift he'll love. Whether he's into creative gifts, "from the heart" gifts, or a lover of all things tech, we've compiled a list of gift ideas for Father's Day. In addition to a card with a heartfelt message, show dad how much he's appreciated with a gift he can use time and time again.
Clothes and Apparel -- Convince your dad to retire a few of his favorite t-shirts and gift him with new clothes and apparel this Father's Day. Upgrade his closet and dresser drawers with nice linen shirts and button ups that he can wear for any occasion.
Subscription Package -- What's dad's favorite show or movie network? Gift him with something that he won't ever get tired of -- a subscription to a streaming service that he can watch at any moment from any device. This is the perfect gift for the dad that already has everything or isn't into practical gifts.
Create a Video -- While we're still in a state of social distancing, have friends of your dad and family members send in videos expressing their love and care for him. Edit the video and play it for him on Father's Day. Be sure to record his reaction in case he let's a few tears fall.
Photo Mug -- Place a picture of something dad really loves on a photo mug; It can be his favorite sports team or even a great picture of him doing his favorite activity. A photo mug will make his morning coffee even more special and he won't have to worry about anyone drinking from his favorite mug, anymore.
Give a Gadget -- If your dad is into technology and electronic devices, consider getting him the latest gadget that will make life easier for him. That could be a new phone, Alexa device, bluetooth device, or even a drone. The options are endless and there's a gadget that fits every budget. Be sure to add a warranty to whatever item you choose in case of an emergency.
Personalized Calendars -- If your dad is the one that has trouble with keeping track of important dates and occasions, personalize a calendar for him. He can keep his calendar on his nightstand at home, his personal office space, or his corporate office space. Add your favorite images of him or a picture of his favorite thing on the calendar so he'll smile each time he writes down an occasion.
Cook a Meal -- Get in the kitchen for Father's Day and cook dad's favorite meal. Create a full menu for breakfast, lunch, or dinner and set up the dining room with a few of his favorite things to make the meal even more special.
Whatever you do this Father's Day and whatever gift you decide to give, remember that spending time is the most important thing this year. Create memories and show dad he's appreciated each and every day.