Family Beach Vacation with CanvasChamp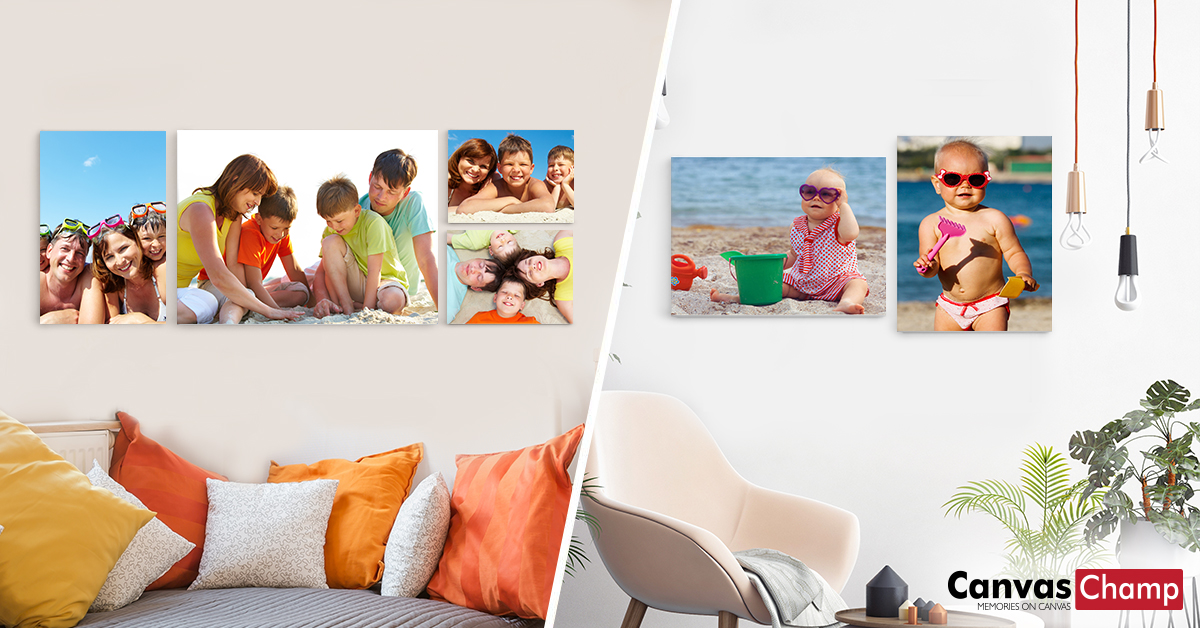 Summer vacation is here and the kids are out. You need a beach vacation as much as the kids. There's probably 500 things in the to-do list. One of which is to schedule a family photo session with a professional photographer, but as you cautiously look at your bank account with one eye open, you realize that you really don't have the budget for a beach vacation and a photographer. You had this grand vision for a beautiful wall of family photos just like the ones in Pinterest, but your bank account just told you it's not gonna happen. So here's plan to get everything you want. It just requires just some simple planning and using a budget friendly photo print company like CanvasChamp. CanvasChamp even offers a price match guarantee so you know you're getting the best price.  

Before the Trip
Order your family some custom beach towels from CanvasChamp before the trip. Yes, each kid has their own beach towels with their names on them. Fighting over the beach towels will be a thing of the past. This also doubles as a great photo prop.  While you're at it, get some personalized koozies for everyone in the family so that the kids don't mistake the "adult" beverages with their own, and they're not wondering which Coke belongs to them. You know as well as I do, anything that reduces the chances of the kids fighting is worth every silent penny.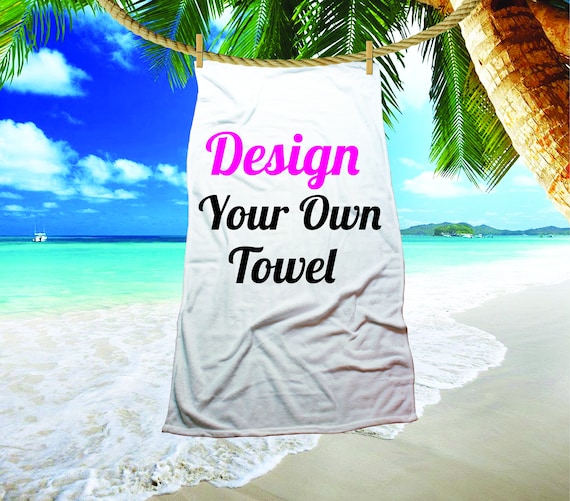 Photo Taken from: Etsy
During the Trip
The sand is a great medium to produce some awesome photos. Take photos of the kids drawing something fun in the sand. Also, photos of their footprints makes a great gallery addition. Have the kids collect seashells and driftwood from the beach. These items will come in handy later. A blog post from Saving by Design offers some more family beach photo ideas that you can incorporate in your DIY family photo shoot.

After the Trip
So before you rush to your computer and order your photos through CanvasChamp, let's devise a plan. What wall are you going to put these photos? How are you going to arrange it? Do you have a stylish photo canvas prints in mind for your wall photo gallery? A chic rustic beach theme would go great with the beach photos, and CanvasChamp has the right products make your style come alive. Wood prints are very popular right now, and CanvasChamp offers them in a variety of sizes. Wood prints also incorporate that rustic beach style in your wall gallery. CanvasChamp also has high quality custom picture frames for your photos. Their barnwood frames would go great with the rustic beach theme. You can mix both the wood prints and the barnwood frames to create interest for your fabulous assemblage. Finally, you remember the seashells and the driftwood your kids collected from the beach. The kids can create a unique piece of art using their found items and glue them on a blank CanvasChamp Pre-Stretched canvas.  

So, this is a much better idea than spending tons of money having someone else do it, right?  Now you have a beautiful family vacation wall gallery that your whole family help create, and you can get everything you need for a memorable vacation experience right here at CanvasChamp.