Creative Ways to Showcase Summer Memories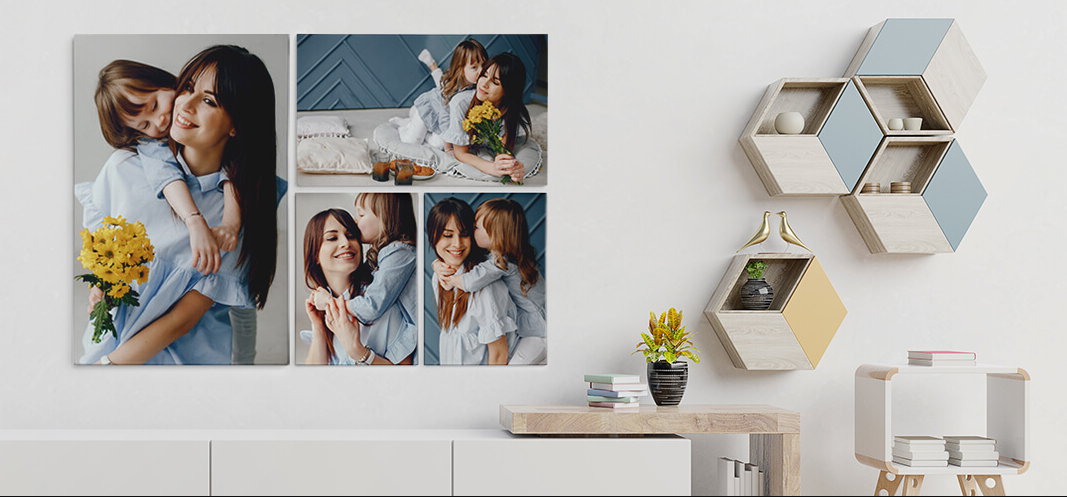 With the recent climate of the world, new social distancing rules, and travel plans constantly being rearranged, it's important to preserve memories from last year's summer. Create personalized memories for your family and even design gifts to send to your loved ones.
Here are some ideas to help you get started and spark some creativity to showcase your favorite summer memories.
Create a photobook -- Print out your favorite pictures from beach trips, amusement parks, and family gatherings and compile them in a photobook. Place the complete book on your coffee table or on a bookshelf for home decor and to have it in a safe place. Personalize the photobook with different color backgrounds or a customized text with a quote
Create a Keepsake Box -- Compile all of your keepsakes and souvenirs from summer adventures into a personalized 'keepsake box.' This is a fun and creative way to allow your kids to be hands on and pick out some of their favorite memories from the previous summers. Decorate the box with fun and vibrant colors and artifacts and continue to add over time.
Customize a Blanket -- Let the hot summer memories keep you warm with a customized blanket featuring your favorite beach trips and backyard adventures. A photo blanket full of your favorite photos is a great way to preserve your summer memories. Let your kids hold on to them and keep them as a family keepsake to pass down as the years go by.
Photo Wall Display -- Turn your photos and summer memories into an art gallery around your home. Pick out your favorite photos from vacations and family times to print out and create a wall display of family memories.
Scrapbook It -- A classic method of holding on to memories is a scrapbook. Show off your style and let your kids pick out their favorite memories and souvenirs and place them on the pages of a scrapbook. Add to the book each year with fun memories and create something that everyone can grab and look back on.