X
100

12"X16" canvas Prints

$162.44

$1.00

JUST PAY SHIPPING!Max 1 Qty Per Order

(Sale Starts on May 28th at 11:00 AM EST)

X
100

9"X13" canvas Prints

$149.59

$1.00

JUST PAY SHIPPING!Max 1 Qty Per Order

(Sale Starts on May 29th at 11:00 AM EST)

X
100

12"X12" canvas Prints

$109.55

$1.00

JUST PAY SHIPPING!Max 1 Qty Per Order

(Sale Starts on May 30th at 11:00 AM EST)

X
100

8"X8" canvas Prints

$38.32

$1.00

JUST PAY SHIPPING!Max 1 Qty Per Order

(Sale Starts on May 31st at 11:00 AM EST)
Get up to 20% OFF
Metal Prints

Starts From $17.72

Get My

15% OFF

Create Now

Acrylic Prints

Starts From $31.00

Get My

10% OFF

Create Now
Framed Photo Prints

Starts From $18.00

Get My

20% OFF

Create Now

Peel and Stick Wall Decals

Starts From $4.00

Get My

10% OFF

Create Now
Get Bonus Surprises!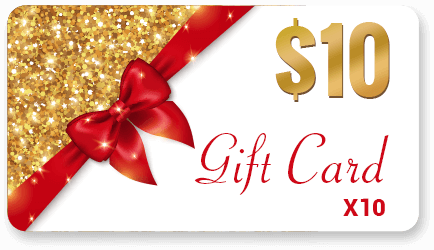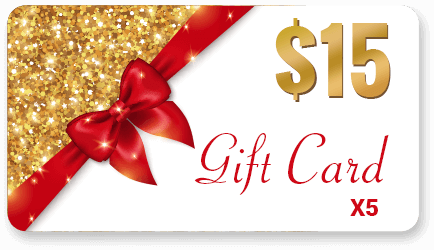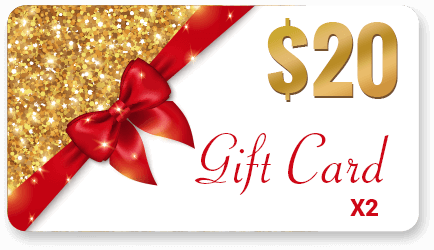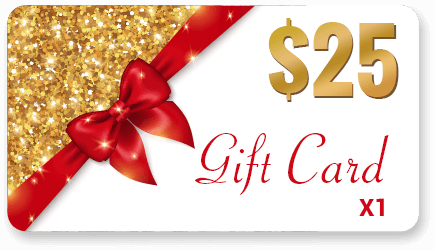 Terms and conditions :
There will be a $1 flash sale every day at 11:00 AM EST from MAY 28th to 31st 2017.
To enter this sale, users must be subscribe to us and share this page on social media.
All users who successfully add an item to their cart must pay within 1 hours, otherwise the order will be canceled.
CanvasChamp reserves the right to review and cancel $1 orders in the case of suspicious activity.
Bonus surprise winners will be select at randomly.
This offer only valid on Canvas Prints.