Each year, the cameras on smartphones are advancing and getting better.
You can't go wrong with a custom photo calendar. The gift recipient will know you wanted to create an item to delight him or her for an entire year.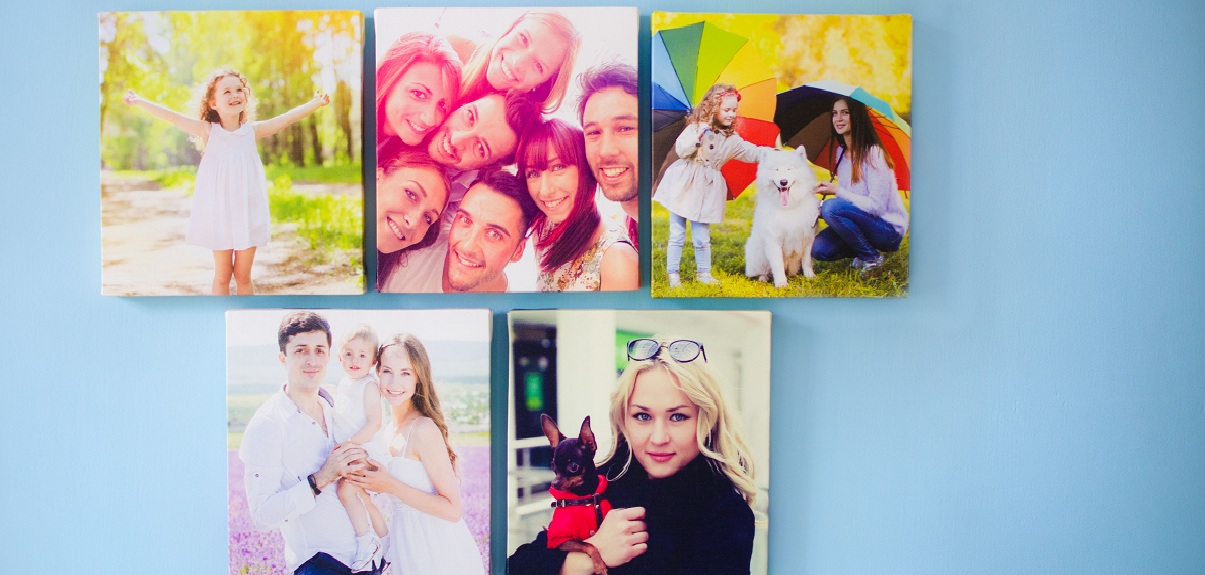 Its official, people - it's the last two months of the year 2018. These months are among the much-awaited festivals because it brings ecstasy of Thanksgiving and Christmas. It's the time for family trips with picturesque places and amazing photos. And perhaps framing some of those images of snowy mountains or tropical beaches would be a great way to decorate the best moments of the year.

Show your baby's First moments
The first time your baby smiled looking at you, brushed his/her hand against your cheeks or started to crawl or walk. The moments indeed give you Goosebumps. Have them in digital format as photographs? Get them on canvas prints today and relish the moment forever.

While we have numerous memories close to our heart, wedding is one such occasion which remains special throughout our life. The first song you dedicated to your partner, the rhythm to which you danced together for the first time, the moment you were pronounced man and wife and kissed, and much more.
Items 1 to 5 of 10 total
Page:
1